National
More young people on antidepressants
---
From 2016-2021 the ratio of people aged 20-29 with prescriptions for psychoanaleptics increased from 5.4 to 7.2 percent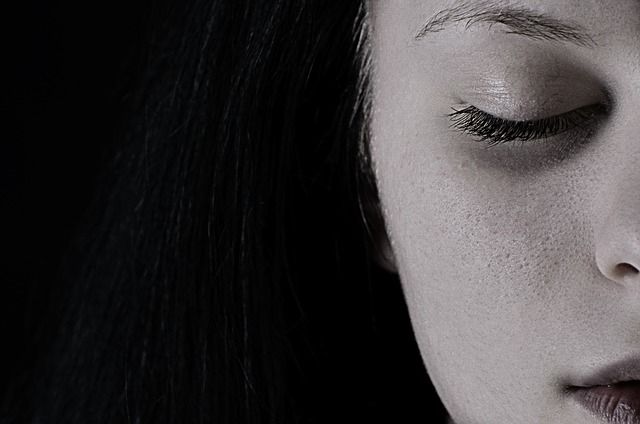 According to new figures from Danmarks Statistik, more and more young people in Denmark are on medication used to treat illnesses such as depression or ADHD.
The figures showed that from 2016-2021, the number of people aged 20-29 with prescriptions for psychoanaleptics increased from 5.4 to 7.2 percent.
A similar increase (from 3 to 4 percent) was registered for people aged 10-19.
Overall, the municipalities of Langeland (13 percent), Norddjurs (12.6 percent) and Morsø (12.3 percent) saw the highest ratio of people who had a prescription for psychoanaleptics from 2016-2021.
Vallensbæk showed the lowest share of people with prescriptions for psychoanaleptics at 6 percent for 2021.
READ ALSO: Psychologists sound alarm over youth mental health problems
Education and background
Psychoanaleptics are used in the treatment of depression and ADHD, but also dementia. That's probably why the 80+ age group had the highest share (over 20 percent) of people on psychoanaleptics.
The figures also showed that ethnic Danes were more likely to be on psychoanaleptics than groups with an ethnic background other than Danish.
Among ethnic Danes, the share of people on psychoanaleptics was at 9.3 percent in 2021, well above the 6.2 percent for immigrants from western countries and the 2.4 percent for descendents of immigrants from non-western countries.
Finally, the stats also uncovered that there was a higher frequency of people with basic educations (14.6 percent) on psychoanaleptic prescriptions compared to those with higher educations (5.8 percent).