International
Ukraine thanks Denmark for its support
---
The Danes have been steadfast in their co-operation … underlined by the Caesar howitzers being sent to Ukraine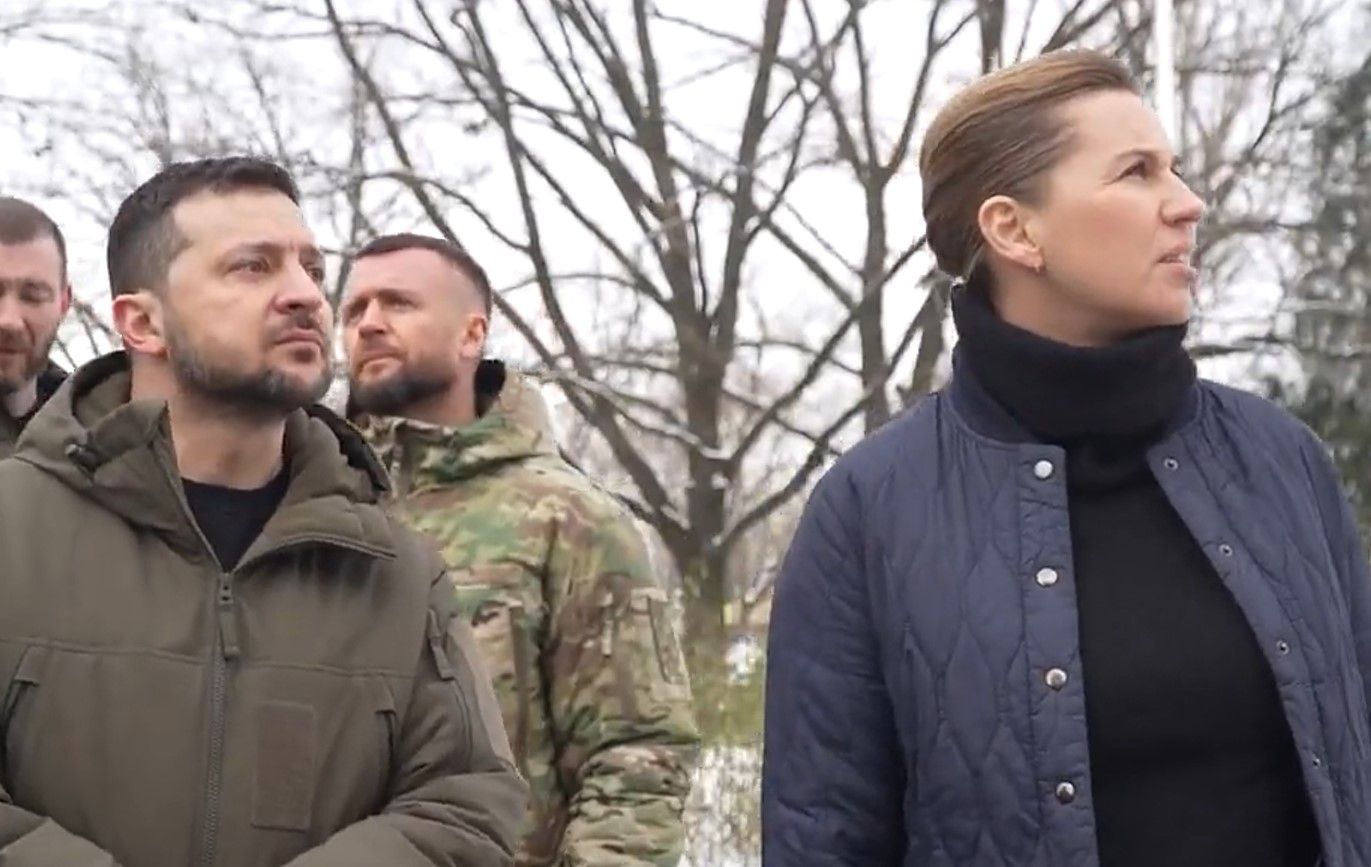 Ukraine, led by Volodymyr Zelenskyy, has reached out to thank Denmark for its help in its fight against Russia in a vide.
Denmark recently came through on giving Ukraine 19 Caesar howitzers, following a delay in production in France.
"A true friend knows that our fight is the fight of Europe. Thank you, Denmark," the Ukrainian Defense Ministry wrote in a tweet that included a tribute video for Denmark.
The music in the background is an old Danish freedom song from 1945 by Aksel Schiøtz. Check out the video here.
READ ALSO: Denmark to donate tanks to Ukraine
A new symbol of this relationship
When Ukraine was invaded by Russia, Denmark gave its support to Ukraine. That support continues unflintchingly as the war nears the one-year mark.
Foreign Minister Lars Løkke Rasmussen said this week that it was time to step up supporting Ukraine even more.
Acting defence minister Troels Lund Poulsen said he was looking into sending more munitions as Ukraine's stockpiles dwindle. He also wouldn't rule out sending fighter jets.