Culture
Mona Lisa and AI team up to lead Danish tourism push
---
New PR campaign by VisitDenmark employs famous works of art, deepfake technology and ChatGPT to encourage tourists to come to Denmark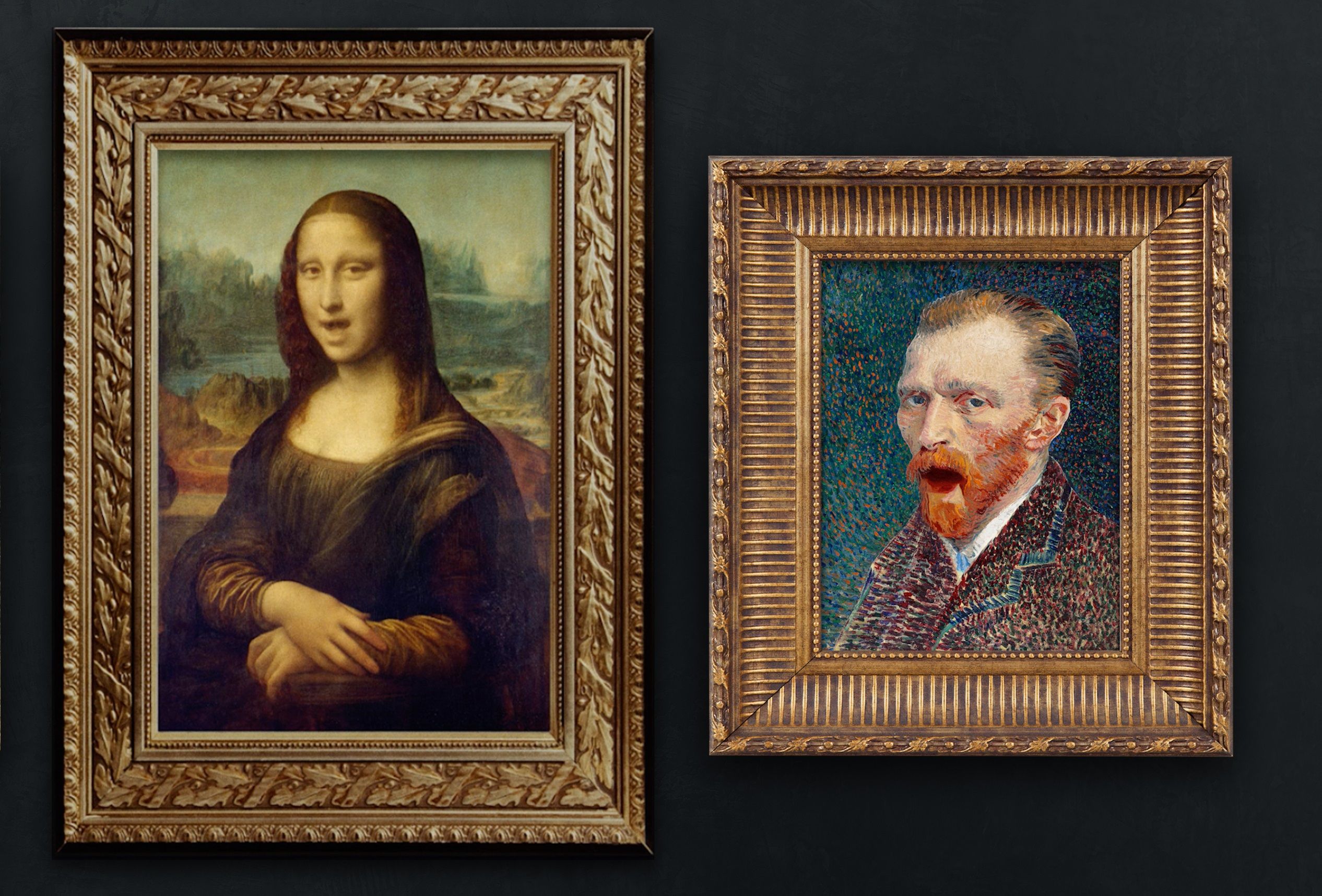 The Mona Lisa, Vincent Van Gogh's 1887 self portrait and the Statue of Liberty are undeniably massive draws for tourists visiting Paris, Chicago and New York. 
But at the moment, the iconic works of art have been brought to life as part of a new tourism campaign … for Denmark!
Yes, tourism organisation VisitDenmark has taken tourism PR to a new level by using artificial intelligence to get the works of art to speak in a new video campaign.
Basically, the works of art urge tourists to avoid the pushing and shoving in the immense queues of traditional tourism to instead go to Denmark for a more "explorist" holiday.
"While I appreciate the attention, let's be honest. Standing in line for hours just to see me is not exactly the most exciting way to spend your holiday," says the Mona Lisa.
"There, you can skip the crowds and enjoy the simple pleasures of life," the State of Liberty follows up.
"As Vincent Van Gogh, I might say: Don't just 'Gogh' to see my paintings, 'Gogh' to Denmark," Van Gogh's self portrait quips.
"Wow!" screams … well … 'The Scream'. 
READ ALSO: 2022 was a banner year for Danish tourism
Be an explorist, not a tourist
All the works are brought to life using deepfake technology, motion synthesis and the manuscript is even composed by the controversial ChatGPT chatbot.
Erik Mortensen, the head of global brand & business development for VisitDenmark, said that something extraordinary was needed to promote Denmark abroad.
"As a travel destination, Denmark isn't particularly well-known abroad … So with help from advanced technology, we've borrowed the Mona Lisa and other works for our campaign," he said.
"All manuscripts are written by AI. We haven't written a single word, only shortened it a bit."
Mortensen said that he was aware that it could appear risky to put VisitDenmark's message into the hands of ChatGPT, but he contended that experimenting with new technology was important.
Other works of art employed in the new campaign include Grant Wood's 'American Gothic' and Johannes Vermeer's 'The Girl with a Pearl Earring'.
But the campaign isn't completely bereft of Denmark's accomplishments. The Hans Christian Andersen monument from the King's Gardens also plays a part.
"We don't have the Pyramids or Mona Lisa to attract tourists. But we are brimming with experiences across the country that tourists can take part in on equal footing with locals," said Mortensen.
The campaign, 'Don't Be a Tourist, Be an Explorist', will run through March and April.