Culture
Denmark's best cake is in Copenhagen
---
It was hardly a cakewalk for the judges, who picked Restaurant Palægade as the winner out of 100 contestants at the weekend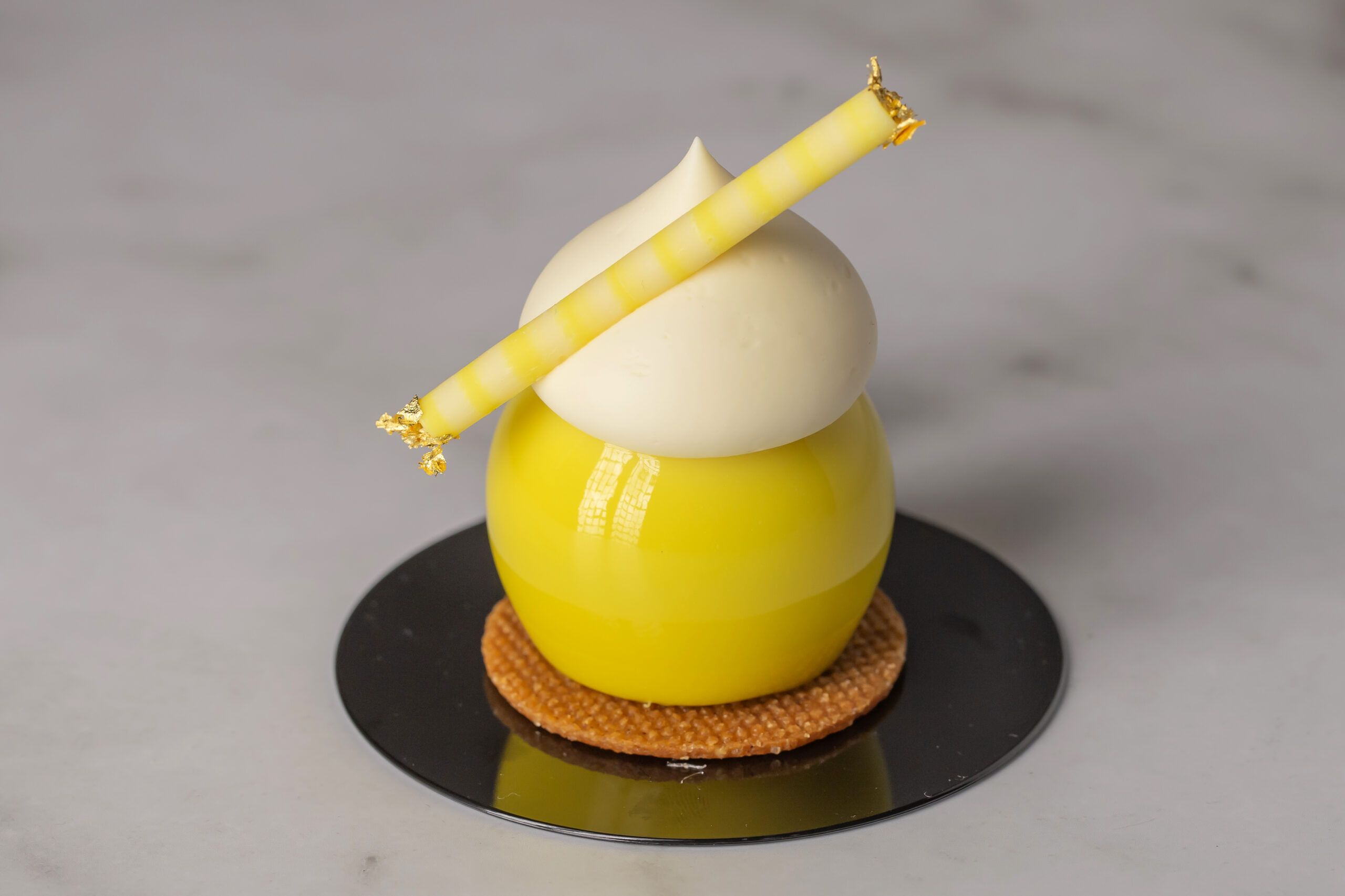 Copenhagen had been eager to pull one back for the capital after Odense unveiled the nation's biggest hotdog last month – a metre-long behemoth that weighs in at over 2 kilos!
A challenge, you say? Nah, mate, nah. A piece of cake.
Over the weekend, confectioner's guild Konditorlauget awarded the 2023 cake of the year to Thomas Bastholm from Restaurant Palægade for 'Tropico'.
Bursting with the flavour of tropical fruit, Tropico was concocted using elements of coconut, pineapple, mango and passionfruit, along with a dabble of ginger on top of a crunchy base.
Aside from its cakes, Palægade is known for its formidable selection of traditional Danish open-faced 'smørrebrød' sandwiches.
READ ALSO: Denmark's largest hotdog lives in Odense
You bake girl!
It's the second time Bastholm has won the award and, in fact, the top three all came from Copenhagen eateries, with efforts from Freja Krarup (Maison d'Angleterre) and Christina Ivang (Conditori La Glace) coming second and third.
The ladies were overwhelmingly potent this year and, aside from Bastholm, women completely made up the top 10. 
The judges' tastebuds were undoubtedly put to serious work on the day as they were charged with inspecting 100 cakes to find the winner (see image below).
Check out the top cakes here, find out where they can be found, and get the recipe for the winner!