National
Prince Joachim moving to the US
---
New job at the Danish Embassy in Washington DC beckons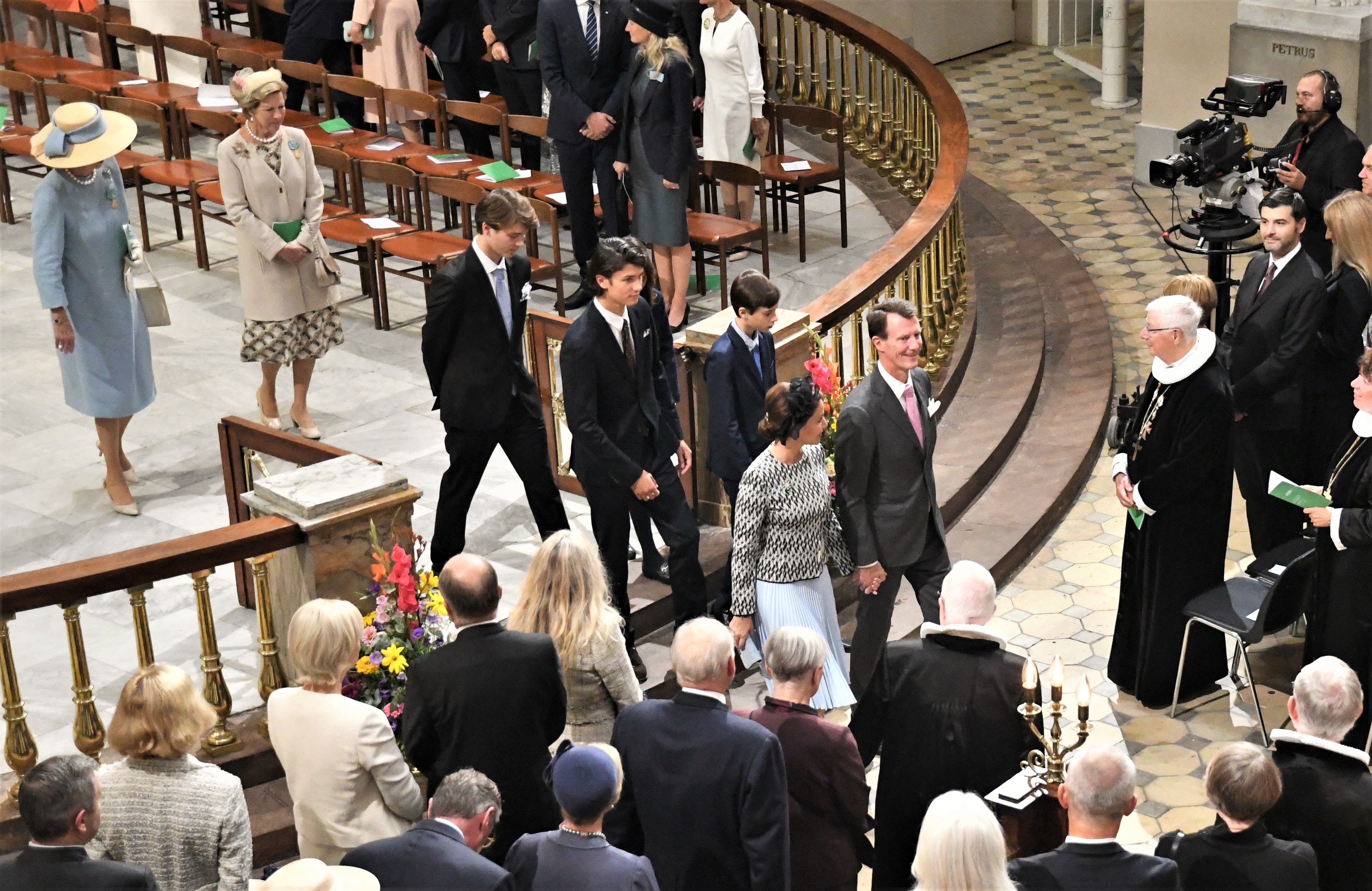 Prince Joachim is moving to the US, it has been confirmed by various sources, including the Royal House and the Ministry of Defence.
From September 1, he will begin duties as defence industry attache and deputy defence attache at the Danish Embassy in Washington DC. Initially, the post will last for three years, but there is the potential it will be extended.
Speculation has been gathering pace since last year following the decision of his mother, Queen Margrethe II, to withdraw the HRH titles of all four of his children – as of January 1 – and Joachim's confirmation in November that he would not continue as defence attaché at the Danish Embassy in Paris once his contract expires this year.
His wife, Princess Marie, and their children, Count Henrik of Monpezat and Countess Athena of Monpezat, are expected to join him in the US.
READ MORE: A Danish queen's work is neve done: Four HRH titles down, hundreds more to go
Parliament blessing required to continue receiving state money
PM Mette Frederiksen will accordingly submit a motion to Parliament to enable the prince to continue receiving his appanage in his new home – approval is needed to receive the state stipend outside the Kingdom of Denmark.
The appanage amounts to 315,449 kroner per month. In the meantime, the prince does not receive a salary for his duties as defence attaché in Paris. 
"I am proud that I continue to have the opportunity to represent Denmark internationally in the area of security and defence," commented Prince Joachim via the Ministry of Defence.
"Transatlantic co-operation is a high priority area, and I am honoured that they have found me qualified for the task."