News
Lowest gas prices since 2021
---
A relatively mild winter and waning concerns over gas stockpiles among reasons for drastically lower MWh costs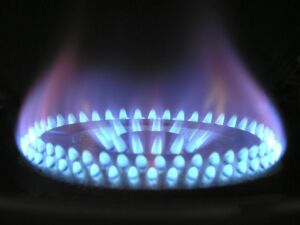 Following the Russian invasion of Ukraine last year, gas prices soared as the market panicked over concerns about supply levels across Europe.
Much of Europe was dependent on gas from Russia and there were fears there would be a shortage of gas with winter approaching. 
That trepidation has subsided considerably recently.
"Following the [2021-22] winter period, European gas stockpiles were at a record low and there was panic in the market over the summer. That pushed up the prices," Kristian Rune Poulsen, a lead consultant with Green Power Denmark, said according to DR Nyheder.
"Now we are on the other side of a mild winter and stockpiles are at a record high."
READ ALSO: Denmark saved big on gas this winter
Down ten fold
Gas prices on the market have dipped to about 220 kroner per MWh (megawatt hour) – pre-war levels not seen for 23 months.
In comparison, the price of gas was at its zenith back in August 2022 at about 2,600 kroner per MWh – over 1,000 percent higher than today.
Poulsen concluded by saying he doesn't expect the gas prices to reach the high levels seen last year.