News
CPH Airport establishing foothold on African continent
---
Routes to Ethiopia and Morocco are part of a strategy by the Nordic travel hub to expand its connections in Africa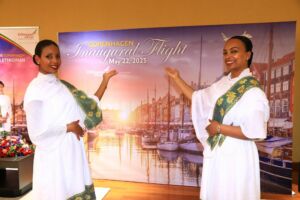 Flights depart from Copenhagen Airport to all sorts of destinations on a daily basis. 
And while there are many direct flights to countries in Europe, Asia and North America, there aren't many flights out of the Danish capital bound for Africa.
But that looks to be changing.
This week, Ethiopian Airlines launched its inaugural flight from Copenhagen to Addis Ababa – the first flight from Copenhagen Airport to Sub-Saharan Africa in two decades.
"We have long desired better links between Copenhagen Airport and Africa. So it's great news that Ethiopian, named the best airline in Africa five years running, has started flying to Copenhagen," said Thomas Woldbye, the CEO of Copenhagen Airport.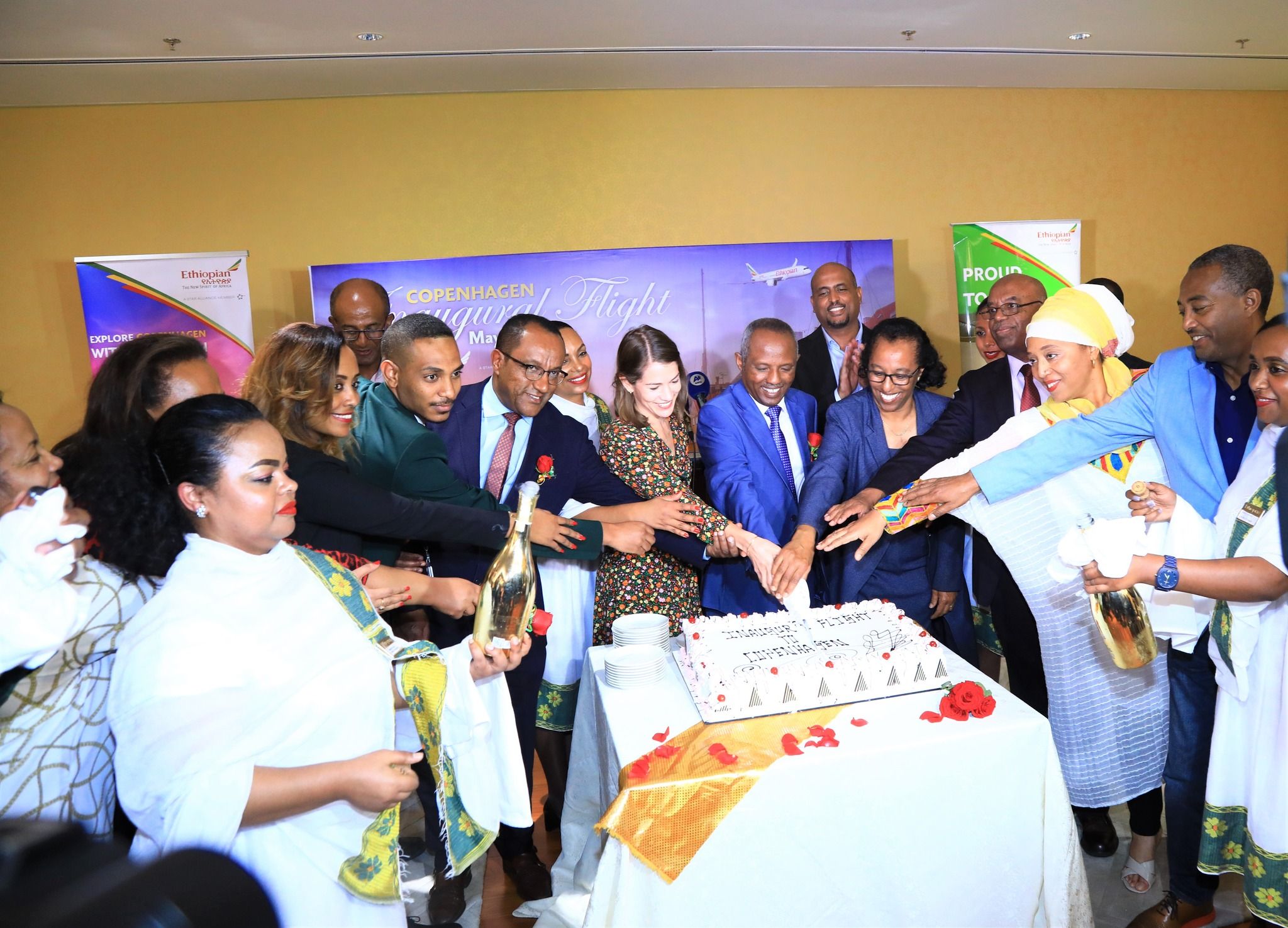 Ethiopian Airlines offers five weekly flights to Addis Ababa, which Woldbye describes as being among the most important traffic hubs in Africa.
READ ALSO: Norwegian mulls leaving CPH Airport as mass delays continue
SAS heading for Morocco
Later this year, the airport will get an additional link to the continent as SAS has announced plans to open a direct route from Copenhagen to Agadir in Morocco. 
One of the most popular holiday destinations in Morocco, Agadir offers great beaches and adventures in the nearby Atlas mountain range.
The route, the first SAS flight to Africa in decades, is scheduled to take off for the first time on November 4.
READ ALSO: Thai-ing the knot: SAS reopens popular route after nearly a decade