If you've recently switched on the radio in the car and been surprised to hear English-language presenters and content, don't worry: Radio Luxembourg hasn't launched a new service in the Øresund.
Absalon Radio (listen live here) is based in Vesterbro, and a fair proportion of the community station's content is in English (although the majority is Danish) and aimed at the international community.
Varied content
Based at Folkehuset Absalon (Sønder Boulevard 73), and transmitted from its old church tower every day from 07:00 to 24:00, the content has a 'little bit for everyone'.
It targets mostly niche groups, whether it is children, young parents, quiz fanatics, plant enthusiasts, appreciators of good art and other cultural-orientated conversation, and music fans – particularly jazz!
Regular programs include those dedicated to morning dancing, yoga, croquet drawing, pottery, quizzes, baby and toddler exercise sessions, reading aloud for youngsters, city walks, enriching conversations and old vinyl records.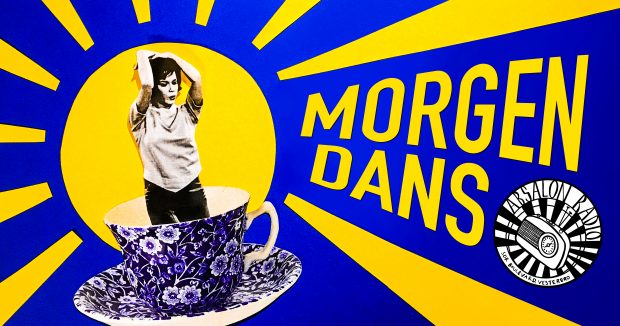 Financially backed by Flying Tiger founder
Just like Folkehuset Absalon, which was founded in 2015 to support more interaction among people in the local community, the radio station is financially supported by the entrepreneur Lennart Lajboschitz, who has been in semi-retirement since he sold 70 percent of Flying Tiger, a franchise he launched in 1995, which now has around 1,000 stores in around 30 countries. 
"Our radio is a positive response to the limitations that corona like the rest of society has inflicted on Folkehuset Absalon. And the finest purpose of Folkehuset is to create social relationships through actions. Now Absalon is creating a mental connection with the radio, while we wait for the world to open up," explained Lajboschitz.
Lajboschitz even has his own program, which he co-hosts with psychologist Mette Thingstrup. 'Skaberkraft' seeks to inspire its listeners who might be missing drive, motivation and creativity.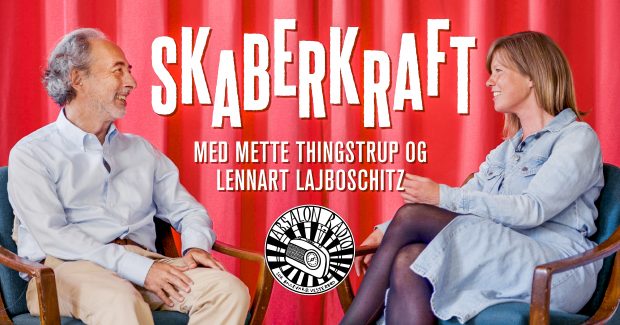 Spawned by an enthusiastic American
The idea for the radio station was spawned by Brandon Schell, an American living in Copenhagen who has drawn heavily from his experience of making a podcast about modern art in the capital. 
He and Folkehuset Absalon colleague Alexander Wilstrup launched the station in January and oversee most of the content. 
Overall, the community has responded positively to the authenticity of the programs, and listening numbers are increasing.
Download the app here. And access it via Google Play here.