International football club Copenhagen Celtic is already training for the start of next season, which this year will kick off in April and last until October.
The club has eight different teams, encompassing over 20 different nationalities and lots of age groups, including three teams catering to players over the age of 40.
For information on how to join the over-40s team, contact joemul10@hotmail.com, and for the over-50s, contact copenhagenceltic@hotmail.com. All three teams play sevens football.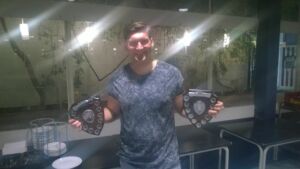 Another side, the old boys, is an over-33s sevens side, and last season Dan Savill, under the watchful eyes of player-manager Jim Goodley, scooped a player of the season/top goal-scorer double. It's an achievement that might make you think he plays centre forward … try left back!
Unfortunately the over-33s have enough players for next season, but there are still plenty of options for newcomers, most particularly with the 7Bs, (manager Adam Lipscomb, abl_@hotmail.com), and 11Bs, (manager Nic Fernstrom), which tend to field teams ranging in age from 20 to 50.
For information on how to join an over-18s team, contact copenhagenceltic@hotmail.com. Or why not show up to one of their training sessions. Celtics currently train at Valby Idrætspark on Mondays at 20:30 and Thursdays at 19:00.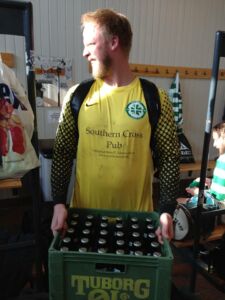 Of course, the most important player, as the club's founder Coogan would tell you, is the one who gets the beers in – in this case Alex Mott, a contestant in the 2010 final of 'Talent'.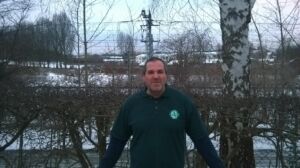 Now, we're not sure whether this lot have got talent, but you're hardly going to argue with Jim Goodley if he says they do.