News
Danish forces wary of Russian 'honey traps'
---
This article is more than 6 years old.
Some 200 soldiers being deployed to Estonia face a barrage of risk types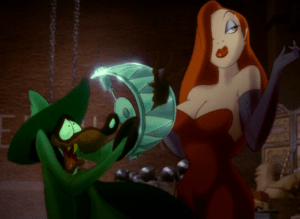 When 200 Danish soldiers are deployed to Estonia as part of NATO's mission in the Baltic Region at the end of the year, there will be plenty of pitfalls for them to watch out for. And even a few 'booby traps'.
According to a risk assessment from the Danish Defence Intelligence Service (DDIS), Russian and pro-Russian agents will do their utmost to discredit the presence of the Danish soldiers and their NATO colleagues in the area – and this will include the use of female operatives.
The risk assessment, which was presented to Parliament as part of the basis for deployment by the government yesterday, indicated that "DDIS evaluates that the threat from harassment and intimidation campaigns against the Danish forces will be high," according to Politiken newspaper.
READ MORE: Danish soldiers heading to Estonia in late 2017
Booby traps
The report revealed that Danish soldiers should be wary of so-called Russian 'honey traps' – the use of beautiful women to put soldiers and agents in compromising positions.
Another highlighted danger was provocative bar patrons, and it was underlined that the risks would be particularly high when the soldiers were off duty and spending time in the Estonian capital of Tallinn or the university town of Tartu.
The defence minister, Claus Hjort Frederiksen, who was in Estonia yesterday to take part in the official opening ceremony of NATO's presence in the Baltic Region, contended that the DDIS fears are not unfounded.
"The soldiers will be exposed to provocation and attempts to discredit their presence. The Defence is working on how to meet that challenge," Frederiksen told Politiken.