EU
Danes praise ambitious EU energy proposal
---
This article is more than 3 years old.
The Danish government has voted in favour of new investments into windfarms across Europe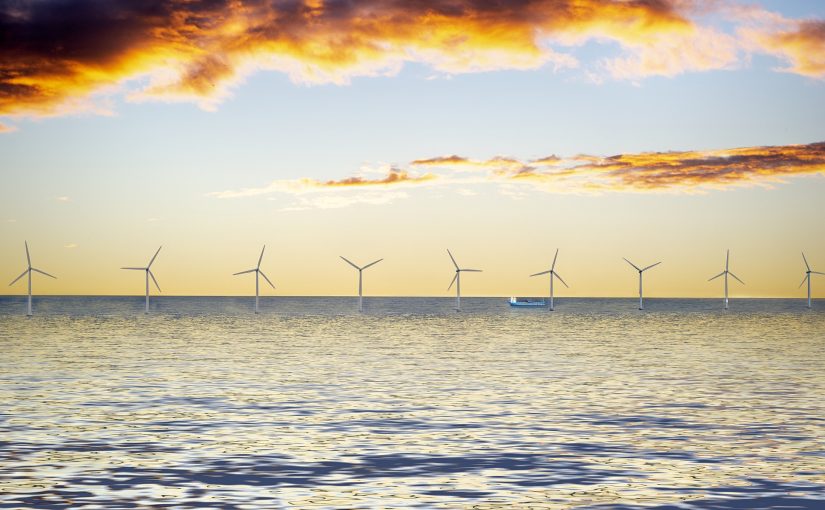 The European Commission has announced it wants to increase energy supplied by offshore windfarms 25-fold in the next 30 years.
The drive will be important in helping EU countries reach their shared goal of becoming climate-neutral by 2050 – and mean many more windfarms will pop up across European coasts.
"The strategy is a win-win for the environment and for the economy," said the EU's climate commissioner. "We green our energy supply, support European industry and create jobs, protect biodiversity, reduce pollution and ensure a healthy basis for thriving fishing communities."
READ ALSO: Denmark's climate ambassador has hit the ground running
Danish government votes for change
The Danish government has already voted in favour of the windfarm investments.
"There's no doubt that wind energy from offshore farms is and will continue to be one of the central foundations for solving the climate crisis," said the climate minister, Dan Jørgensen.
The plans call for an investment of 6 trillion kroner, but would also stand to create more than 62,000 jobs in the offshore wind industry.
Wind in the sails for Danish business
Denmark, as one of the leading nations in wind energy technology, was praised by the commission for the success of its existing efforts towards sustainable energy. It could stand to gain substantially from windfarms being introduced across the rest of Europe.
"It's not just good news for the climate, but also good news for Danish businesses standing ready to deliver new solutions to the world" said Jørgensen.