News
Proceed and progress, perchance to prosper
---
This article is more than 2 years old.
How the Lithuanian diaspora has been making steady inroads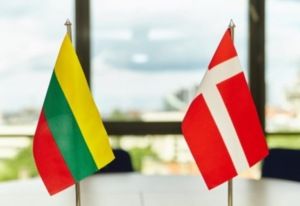 In 2018, Lithuanians were the sixth most likely nationality to both immigrate to Denmark and to leave – quite an achievement for a country with a population of only 2.8 million.
In fact, worldwide, it is estimated that the Lithuanian diaspora group can claim over a million people, with large accumulations in the likes of the United States, United Kingdom, Brazil, Russia and Canada. 
Steadily rising numbers
Denmark is not that far behind. As of 2019,  14,768 Lithuanians were living here, and the number is steadily rising. 
It is one of the country's fast-growing diaspora communities.
Different paths, different stories 
Many arrive in Denmark to study or to pursue careers paths, and some go on to establish their own businesses and achieve excellence in academia.
We have caught up with six successful Lithuanians currently living in Denmark, each with their only very different story. Our contributors walk different career paths to pursue their dreams in various industries.  
---
Dr Darius Mardosas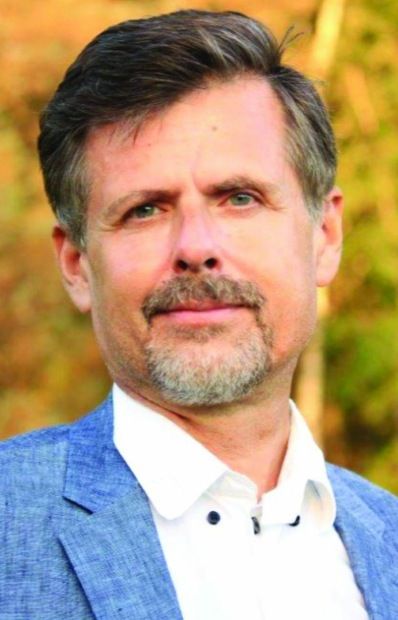 Dr Darius Mardosas is the head of clinic, Mental Health Centre Glostrup, Copenhagen University Hospital. Psychiatric Centre Glostrup is a large university psychiatric hospital in the western part of Denmark's capital Copenhagen.
Dr Mardosas' department delivers psychiatric care, both inpatient and outpatient, to approximately 5,000 contacts per year. The centre consists of a psychiatric emergency department and 170 inpatient beds divided between 62 intensive units and 108 open wards.  
The department also oversees 16 different outpatient clinics that take care of patients according to their diagnosis such as affective disorder, psychotic disorder, oligophrenia, geriatrics, ADHD or autism etc. The clinic also has a large research department (neuropsychiatry, psychopathology) with three professors.
---
Inga Merkyte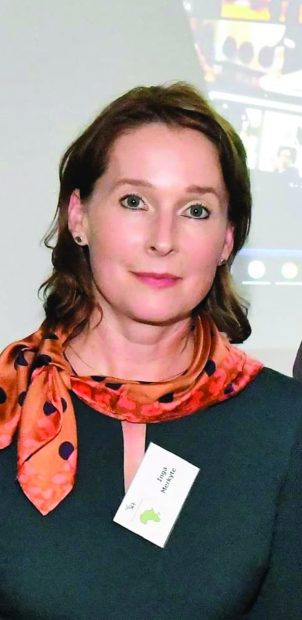 Vilnius-born Inga Merkyte, the chair and co-founder of the Lithuanian Society in Denmark, is an acclaimed archaeologist – a calling she set out to answer when she found a coin hoard at the age of nine.
She studied history at Vilnius University and, after moving to Denmark in 1992, continued her studies in computer science and archaeology at Copenhagen University. She holds a PhD in archaeology from Aarhus University. 
Her research has taken her far and wide: Europe, Russia, Brazil, Kyrgyzstan and since 2002 primarily in west Africa (mainly Bénin and Ghana), where she has co-founded three new museums. 
Inga is the editor of the Scandinavian annual Acta Archaeologica, author of two monographs and numerous articles. A passionate forest hiker and table tennis player, she has two children and is widowed.
---
Jokūbas Ragauskas 
Jokūbas Ragauskas is a cultural curator based in Copenhagen. Some years ago, he founded an art collective named Noisy Beehive, which aims to collaborate with local cultural centres, venues and independent record labels, providing a performing platform for local musicians and artists.
Jokūbas collaborates with the Lithuanian Embassy in Denmark, and he is currently running a Danish-Lithuanian cultural exchange program between a number of cultural houses in Lithuania and music venues in Denmark, facilitating a greater movement of artists between the Nordic and Baltic regions. 
Educated as an urban anthropologist, Jokūbas' projects tend to put an emphasis on community building and the use of temporal spaces in urban environments.
---
Kotryna Kurt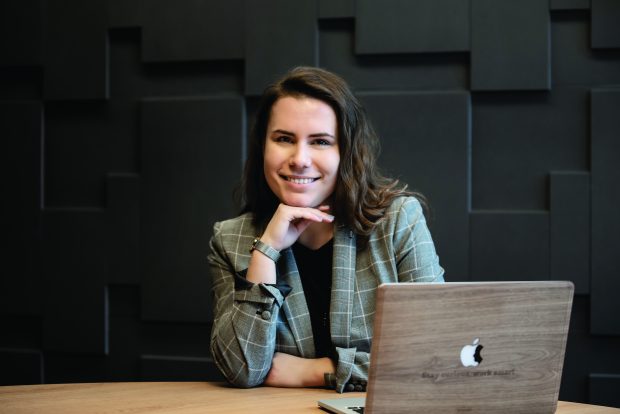 Kotryna Kurt is the founder of a consulting company called Linkedist, where she helps other businesses grow with the power of LinkedIn marketing and advertising. 
She is also an active contributor and content creator on LinkedIn, where she mainly talks about entrepreneurship, leadership, sales and marketing. 
Over the last two years, Kotryna has delivered more than 100 workshops and helped various accelerators educate startups. She is mainly interested in startup ecosystems, investments, MarkTech and digital marketing.
---
Dainius Kniukšta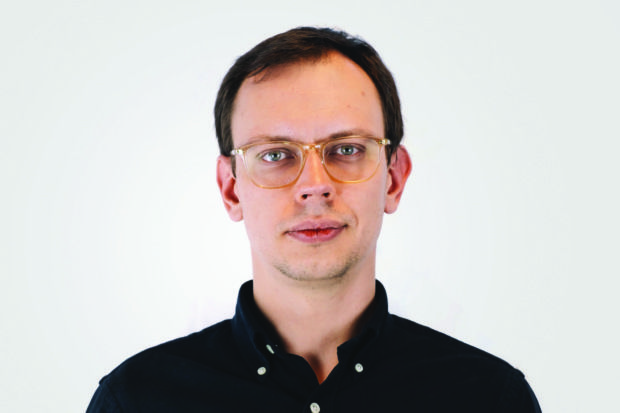 Dainius Kniukšta is a senior digital product manager at AP Moller-Maersk. He has been involved with technology as early as his school years and now has more than 15 years of global professional experience working for Maersk, Adform, Vilnius University and a handful of startups. 
Following his entirely Lithuanian education in IT, data science and business, his career has seen him work on the development and scaling of many analytical ad-tech and log-tech solutions, and he is currently leading a digital platform and product development across all Maersk brands globally. 
Dainius credits his success with his ability to present innovative solutions, overcome  the challenges he sets for himself, and honestly express himself.
Dainius believes that participation in the Lithuanian Professionals in Copenhagen is a platform for meaningful connections and solid representation of Lithuanians in Denmark.
---
Mantas Jurkus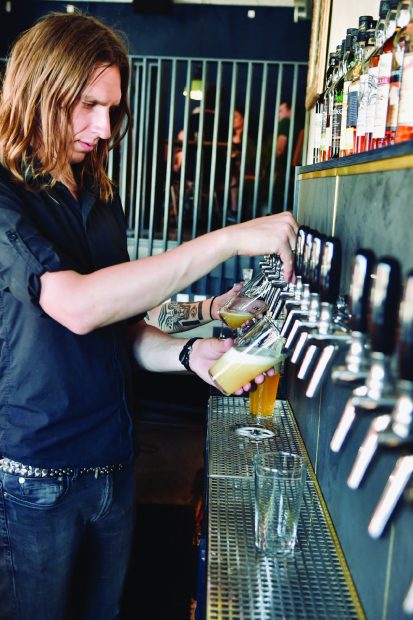 Mantas Jurkus moved to Copenhagen in 2007 with the intention to pursue his studies, but what was meant to be a temporary flirtation with the bar business became a long-term relationship. 
After a few years behind the bar, Mantas tied a knot with the bar industry and opened the Black Swan craft beer bar on Borgergade in a central part of Copenhagen. Since 2012, Black Swan has been serving craft beers with top cordial service, and it has become a favourite of many. 
One bird in the hand then became two in 2019 when the Blue Raven bar opened its doors on Drogdensgade in Amager. Both bars are very popular amongst the expats, as well as the local community. 
Due to Mantas' Lithuanian background, Black Swan and Blue Raven are some of the very few establishments in Copenhagen to have Švyturys Baltas, a Lithuanian wheat beer, on tap regularly. Occasionally other small Lithuanian craft beer breweries are proudly represented at the bar, where they share space with some of the world's best brews.