History
Modernising mogul modelled us on Manchester and made Marmokirken magnificent 
---
This article is more than 1 year old.
How Carl Frederik Tietgen brought Denmark kicking and screaming into the Industrial Age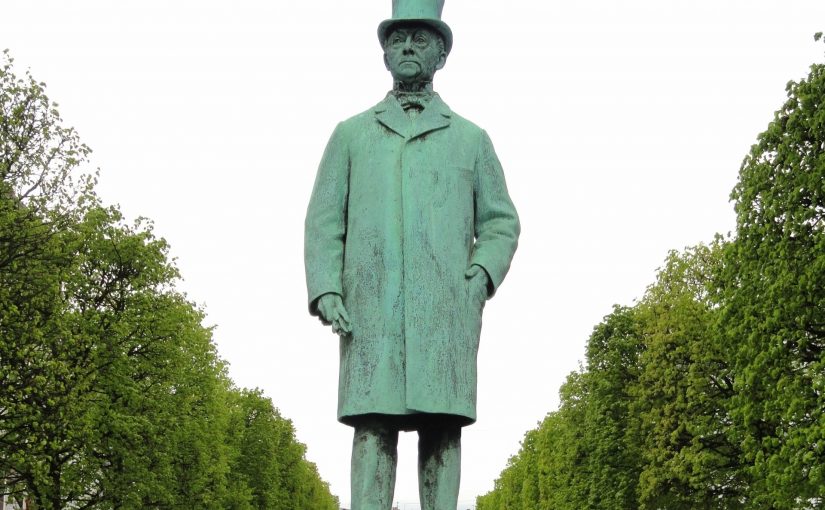 Often called Denmark's greatest business mogul, Carl Frederik Tietgen was almost single-handedly responsible for bringing Denmark into the Industrial Age.
His business legacy lives on today in companies such as DFDS, Tuborg, GN Store Nord and Danisco, as well as the magnificent Marmorkirken he was responsible for completing.
But who was this business titan and what was the secret to his success?
Manchester stimulants
Born in Odense in 1829 to a modest family, he was a bright child and always top of his class. After school he took an apprenticeship and then his working life took him overseas to Manchester in England, the city at the very heart of the Industrial Revolution. 
Tietgen quickly realised the truth in the popular saying: "What Manchester does today, the rest of the world does tomorrow."While Denmark had just one railway line between Roskilde and Copenhagen, Manchester was a transport hub with railway lines and trams leaving in all directions. While Denmark had just one bank, Manchester had seven.
Tietgen returned home to Denmark with his head brimming with new ideas, inspired to make a difference in his home country, where he founded a wholesale business dealing as an agent between business connections in the two cities.
Shaking up banking 
His sharp business eye didn't go unnoticed in the Copenhagen business community for long. Aged just 27 in 1857 he was headhunted to become the director of a new bank – Privatbanken, the first privately-run bank in Denmark. 
Under his leadership, he modernised the whole concept of banking and created an investment bank. This gave him the platform he needed to bring Denmark into the industrial age.
His timing was impeccable: that same year, a new law was passed ending the old guild system and liberalising all trades, in essence making it easier for anyone with a good idea to start and run a business. What's more, with no regulation to get in the way of a good business idea, the market was ripe for innovation.
Buy, merge, dominate
Over the following 40 years, Privatbanken with Tietgen at the helm invested in companies in transport, communication and food. His investments tended to follow a pattern. Privatbanken would buy up smaller companies in one industry and consolidate them to achieve economies of scale and the sheer muscle needed to dominate the market. 
This was the case with the shipping company Det Forenede Dampskibs-Selskab (DFDS), Danish Sugar (now Danisco), the Great Nordic Telegraph Company (now GN Store Nord) and Danish Distillers, which is still in existence today.
At the same time, he considered business in a wider strategic context. A shipping company was always going to need ships, so Privatbanken invested in the shipyard Burmeister Wain. And ships were going to need a port so Privatbanken invested in expanding the harbour of Esbjerg so goods could reach the valuable British market.
From sugar and foodstuffs to the burgeoning telegraph and telephone industries, Tietgen's power and influence were felt in every corner of Denmark.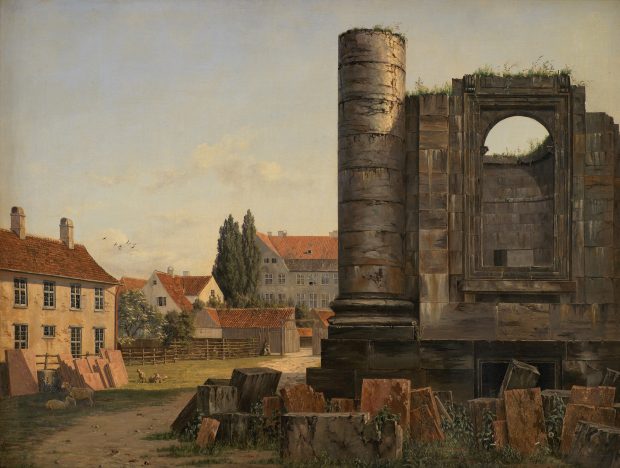 A new summit to conquer
In his later years, having reached the top of his professional game and with no children to carry on his business empire, Tietgen set his sights on a new summit: a lasting memorial in the city. 
The unfinished Marmorkirken close to Amalienborg gave him the perfect opportunity. This church had stood unfinished at a height of 19 metres for over 100 years, slowly turning into a ruin with plants growing up its incomplete marble pillars.
While it was much loved by Danish painters of the Golden Age, many considered it to be an eyesore – not least Tietgen who walked past it every day on his way to work.
Lacquered in limestone 
The business titan struck a deal to buy the ruin from the Danish state and complete it in the original style. Unfortunately, this was a deal that proved more costly than first thought. The church was in poor condition and many parts needed to be completely rebuilt. To rein in the spiralling costs, Tietgen reduced the height of the rotunda, dropped the side towers and built much of the church in limestone instead of marble. 
The deal to buy the church was also not without its controversies as it included giving Tietgen the rights to sell off the surrounding land around the church to build apartment buildings. The only part of the area Tietgen didn't get his hands on was a small row of houses from the 1700s towards Store Kongensgade.
This corner of the complex broke the strict symmetry of the site and has since been the site of a petrol station, a hotdog stand named 'Mary's Corner' after the current Crown Princess, before being turned into an office building ironically called 'Tietgen's Regret'.
Slower than Sagrada's 
An incredible 145 years after the first stone was laid, and 20 years after Tietgen had taken over the project, in 1894 the church was finally inaugurated. This makes it in effect an even slower project than the better known La Sagrada Familia church project in Barcelona, which has taken 140 years and is still ongoing.
Today Marmorkirken stands proudly at one end of the axis that intersects Amalienborg Square. It is flanked at the other end by the new Opera House – a donation from Tietgen's 20th century business counterpart, the shipping magnate Mærsk McKinney Møller.
Tietgen's church project may have given him more headaches than many of his other business deals, but anyone who has seen the church from across the harbour at sunset will agree that it is a fine legacy for Denmark's first capitalist.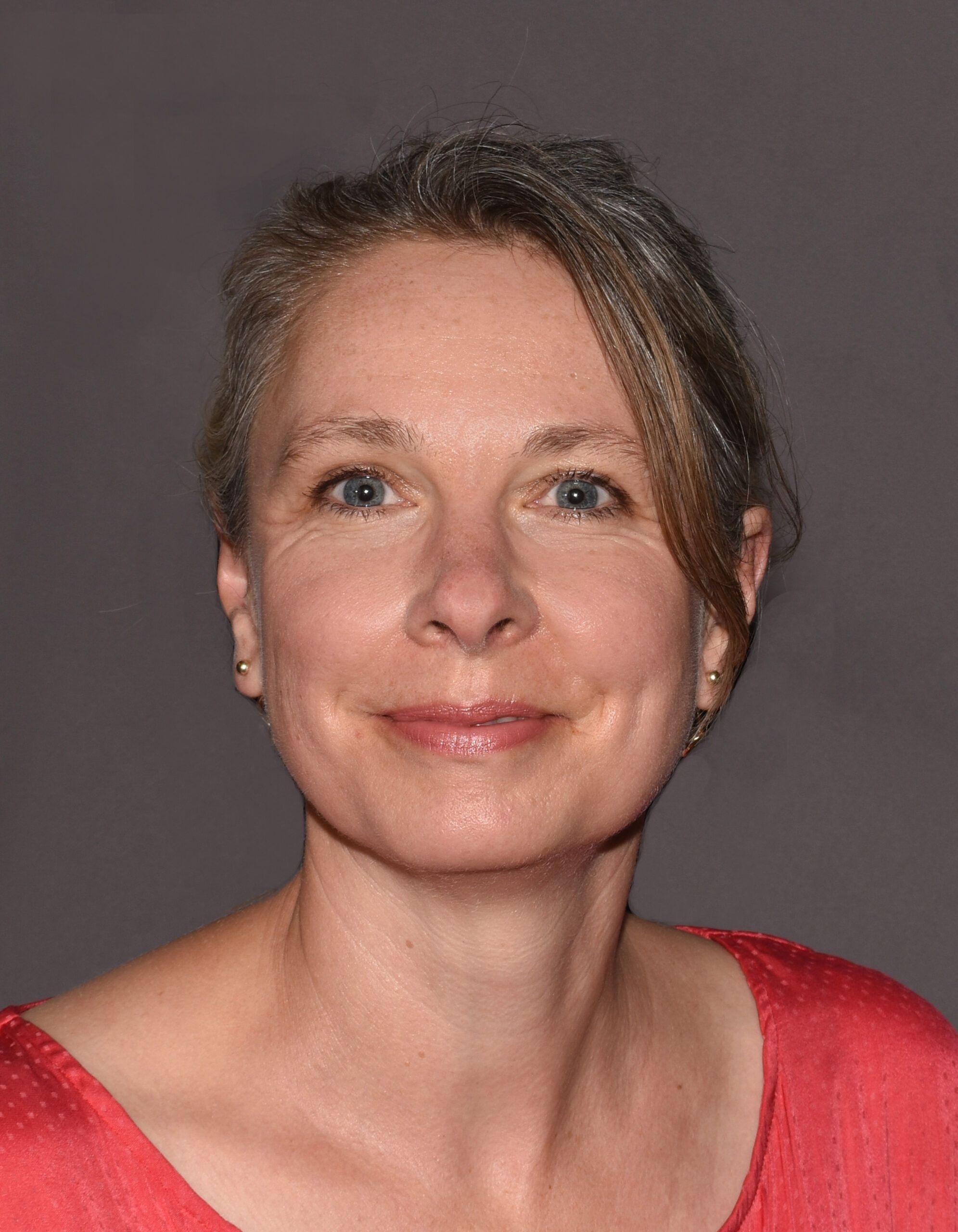 Polly Davis
Polly Davis was born in the UK and has lived in Denmark for over 20 years. When she is not researching stories to use on her guided tours of the city, she works as a freelance copywriter.