News
Denmark leads the way in key pandemic data
---
This article is more than 1 year old.
High vaccination rates have proven to be immensely important as only Australia and New Zealand had lower excess mortality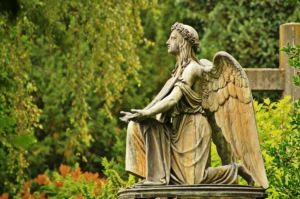 According to new figures from Our World in Data, few countries have navigated the consequences of the COVID-19 pandemic better than Denmark.
The figures showed that only Australia and New Zealand had lower excess mortality during the pandemic than Denmark – excess mortality relates to the number of deaths from all causes during a crisis above and beyond what normally would have been expected.
"It's fantastic that we've got through a two-year pandemic with such limited excess mortality in combination with fully opening society," said State Serum Institute head Henrik Ullum.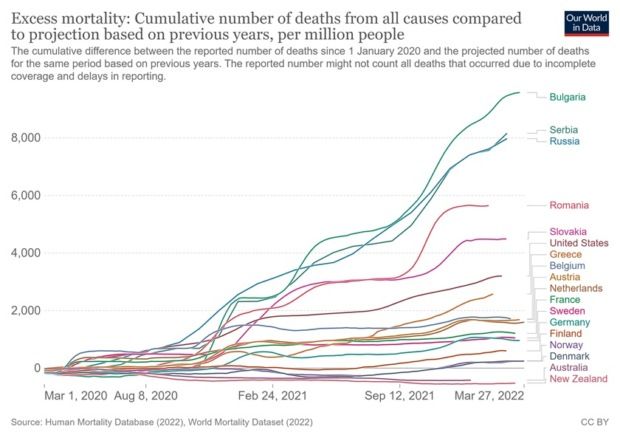 READ ALSO: COVID-19 and flu cases dwindling
Vaccine kings
One of the principal reasons for the low excess mortality is the country's successful COVID-19 vaccination program.
Denmark's excess mortality from 1 March 2020 to 27 March 2022 was found to be at 1,454 per million people, while it was minus in both Australia and New Zealand. 
What the three countries have in common is that over 80 percent of their populations have been vaccinated against the coronavirus.
"When we compare with other countries and look at the data, we can see that the high vaccination coverage has been critical for this success," said Ullum.
"So we should be grateful for the many people in Denmark who have chosen to protect themselves and all of society by being vaccinated."