News
Gender disparity gap in education widening
---
This article is more than 1 year old.
Considerably more women aged 30-35 completed a higher education in 2021 compared to their male counterparts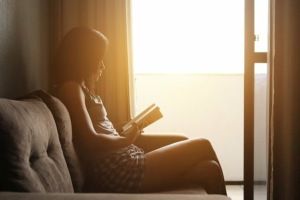 According to new figures from Danmarks Statistik, the gender disparity gap in education in Denmark has widened significantly in recent years.
The figures showed that 51.2 percent of women aged 30-35 completed a higher education in 2021 – 14.8 percentage points higher than men of the same age group.
The gap is considerably higher than in 2005 when the difference was at just 8.7 percentage points.
The gap has been particularly driven by far more women completing a higher education compared to 15 years ago.
In 2005, only 9.6 percent of women aged 30-35 had a higher education diploma – a number that reached 21.5 percent last year.
Meanwhile, the share of men in the same group also increased, but only from 9.5 to 15.9 percent.
READ ALSO: Denmark close to gender balance for parental leave
Regional differences
Geography also plays a role and there are marked differences in the number of higher educations received depending on which area of the country people live in.
In Region Zealand, only 35.8 percent of men and 53.5 percent of women have completed a higher education degree – the lowest portion in the country.
In the Capital Region meanwhile, the figure was at 46.1 and 61.9 percent. 
Danmarks Statistik said it could not rule out the possibility that the COVID-19 pandemic has had an impact on the widening gap.