Things to do
CPH STAGE 2022: Featured listings
---
This article is more than 1 year old.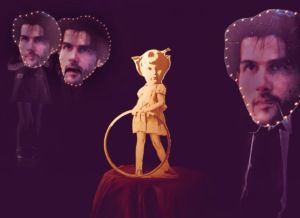 Canada
June 7, 20:00, June 8-9, 18:00, June 10, 14:00; Bådteatret, Nyhavn, Cph K
Livingstones Kabinet presents a brand new piece of English-language animation theatre with live music that is both compelling and darkly comic. The production touches on inherited trauma, racism, and our tendency to quickly reach false conclusions. On June 7, there is a post-performance panel discussion about inherited trauma.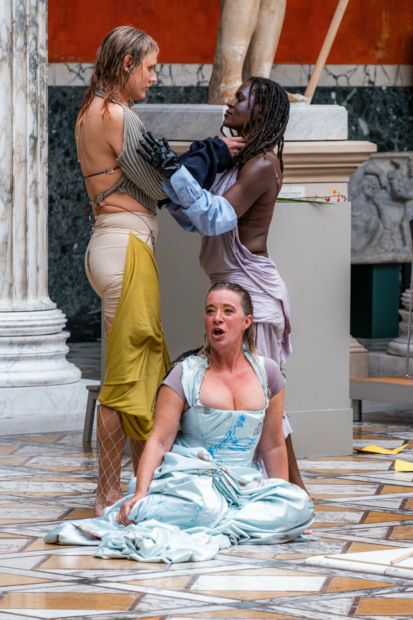 Sappho
June 2 & 9, 19:00, June 3, 10 & 11, 15:00, June 4, 16:30, June 11, 12:00; Glyptoteket, Dantes Plads 7, Cph K
In the prestigious surroundings of the historic Glyptoteket art museum, experience operatic music among its famous statues. Inspired by the poems of Sappho of Lesbos, the lyrics might be in Danish but they should be heard by everyone.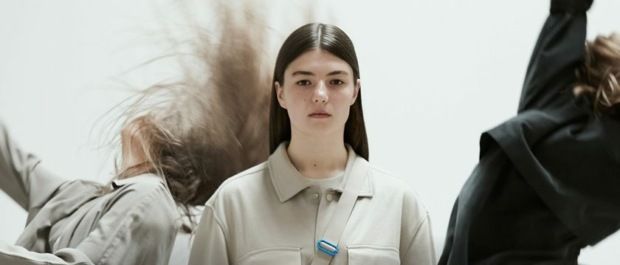 My Quiet Home
June 9 & 10, 20:00; Dansekapellet, Bispebjerg Torv 1, Cph NV
Poetic, touching, powerful! Ukrainian dancers Kateryna Kuznetsova, Yekateryna Bysheva and Oleksandra Maksimchuk fled their homeland to escape the War in Ukraine, but nobody can doubt the indomitable courage of this performance, staged in collaboration with the Holsterbro Theater and Dance Company. This is as contemporary as dance gets!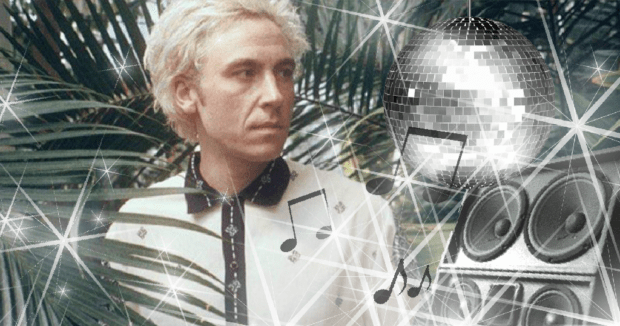 Closing party
June 11, 21:30; Aveny-T, Frederiksberg Allé 102, Frederiksberg; free adm
Aveny-T hosted the opening play, festival highlight At the Intersection, They Get a New Sofa, so it stands to reason it should host the CPH STAGE official after-party. Free of charge to enter, DJ Vistis Vinyler (Jonas Visti) promises to set the dancefloor on fire.