News
First Dane to win a Nobel Prize in quarter of a century
---
Morten Meldal from the University of Copenhagen was awarded the 2022 Nobel Prize in Chemistry for his work click chemistry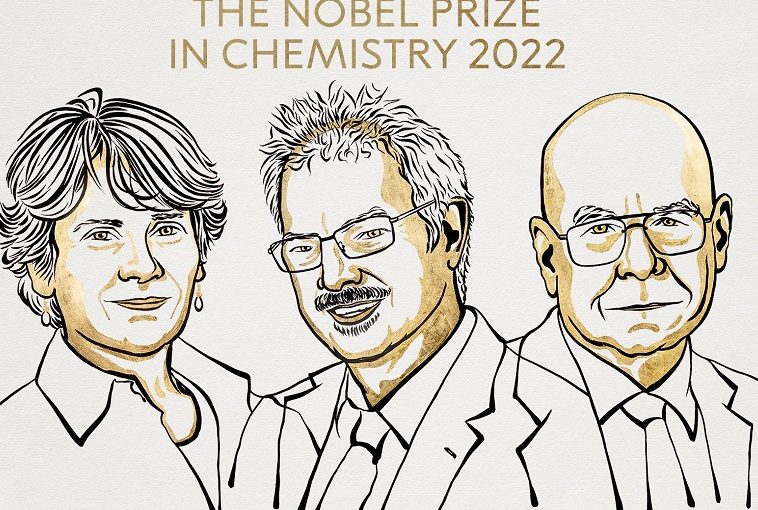 For the first time in 25 years, a Dane has been awarded a Nobel Prize. 
Morten Meldal, a professor with the University of Copenhagen was awarded the 2022 Nobel Prize in Chemistry for his work click chemistry.
"The Nobel Prize in Chemistry 2022 was awarded to Carolyn R Bertozzi, Morten Meldal and K Barry Sharpless 'for the development of click chemistry and bioorthogonal chemistry'," wrote nobelprize.org.
"Sharpless and Meldal have laid the foundation for a functional form of chemistry – click chemistry – in which molecular building blocks snap together quickly and efficiently. Bertozzi has taken click chemistry to a new dimension and started utilising it in living organisms."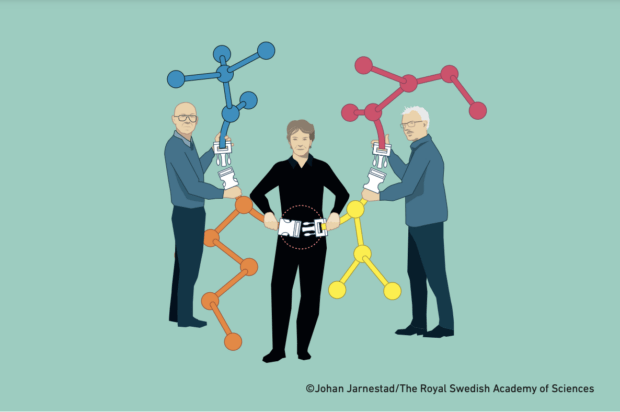 Among the elite
He becomes only the 14th Dane to ever win the Nobel Prize, following in the footsteps of some of the brightest Danish minds, including Niels Bohr and August Krogh. 
Niels R Finsen was the first Dane to win it back in 1903, while the most recent winner before this week was Jens Christian Skou, who also won it in chemistry.
Meldal said it was a great honour to win the prestigious award.
"When I found out that it was actually true, I got a shock. I got the call at 11 am, but I was also told that I couldn't tell anyone before 12 noon. So I had an hour where I didn't really know what to do with myself," Morten Meldal told uniavisen.dk.