Activities
Winter Holiday: Events for the little ones
---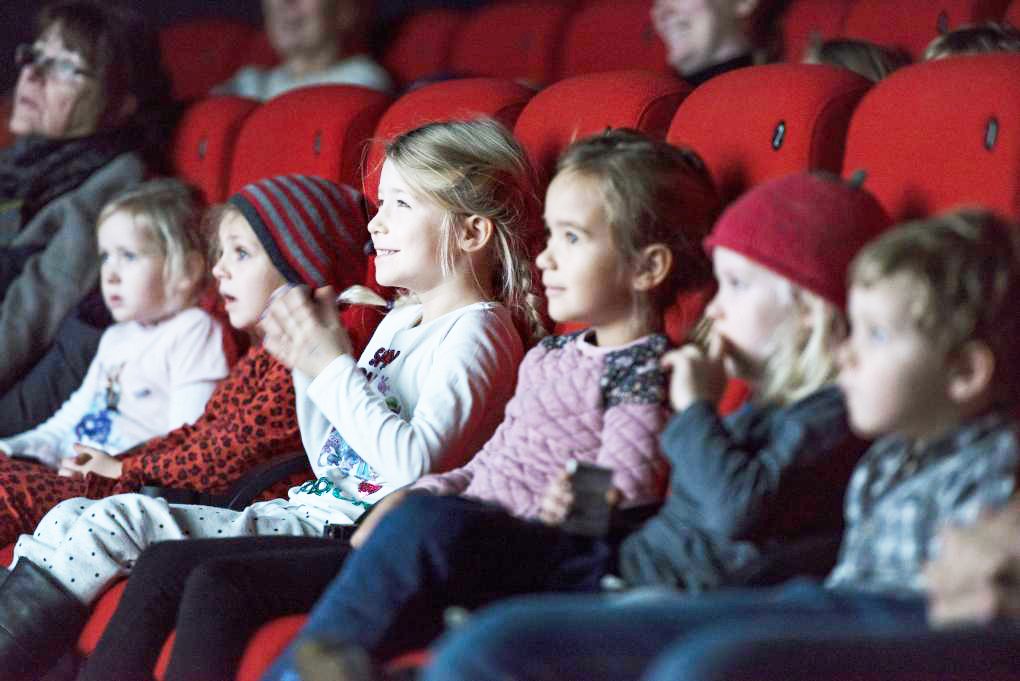 Wean 'em on the screens!
Børnebiffen  
All Feb; films at 10:00 & 11:00, Wed-Sun; Cinemateket, Gothersgade 55, Cph K; 30kr entry; dfi.dk
Children aged three to seven are well catered to by Børnebiffen at Cinemateket, which five days a week offers a steady flow of options in the late morning. Expect mostly Danish classics, such as 'Cirkeline', along with a few modern titles.
Come of age on the stage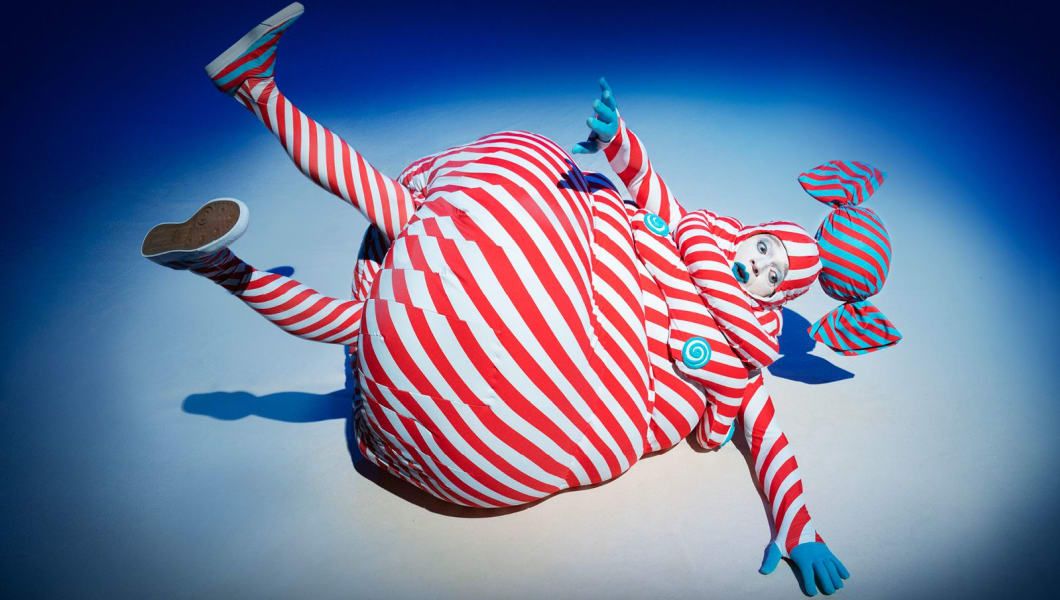 Hocus Pocus
Feb 10-22, performances 13:00 & 15:00 from Feb 14-18;  Skuespilshuset, Sankt Annæ Plads 36, Cph K
Give your children a taste of Danish theatre with this child-friendly performance staged at the capital's premier venue. Immersed in a fantasy universe, relentless special effects will ensure their imaginations run wild. This could be the show where their love of theatre begins.
Making friends at Fastelavn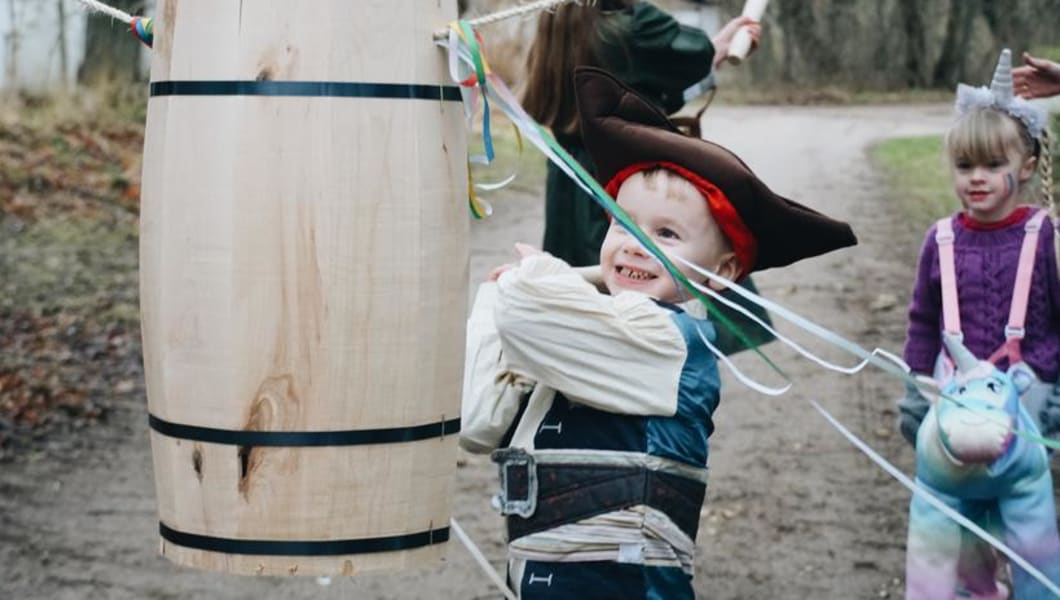 Fastelavn parties
Feb 11-19, 11:00-15:00, tour times TBC; National History Museum, Frederiksborg Slot 10, Hillerød; free adm to costumed children
Take a tour around the National History Museum at Frederiksborg Castle and discover why Christian IV wants to ban the holiday! And then beat the cat out of the barrel (only Feb 15 & 19) to earn your treasure. Alternatively, visit Frilandsmuseet at Fastelavn (Feb 11-19, 10:00-16:00) to enjoy obstacle courses, ring riding, barrel beating and clown shows.
Some tots like it hot!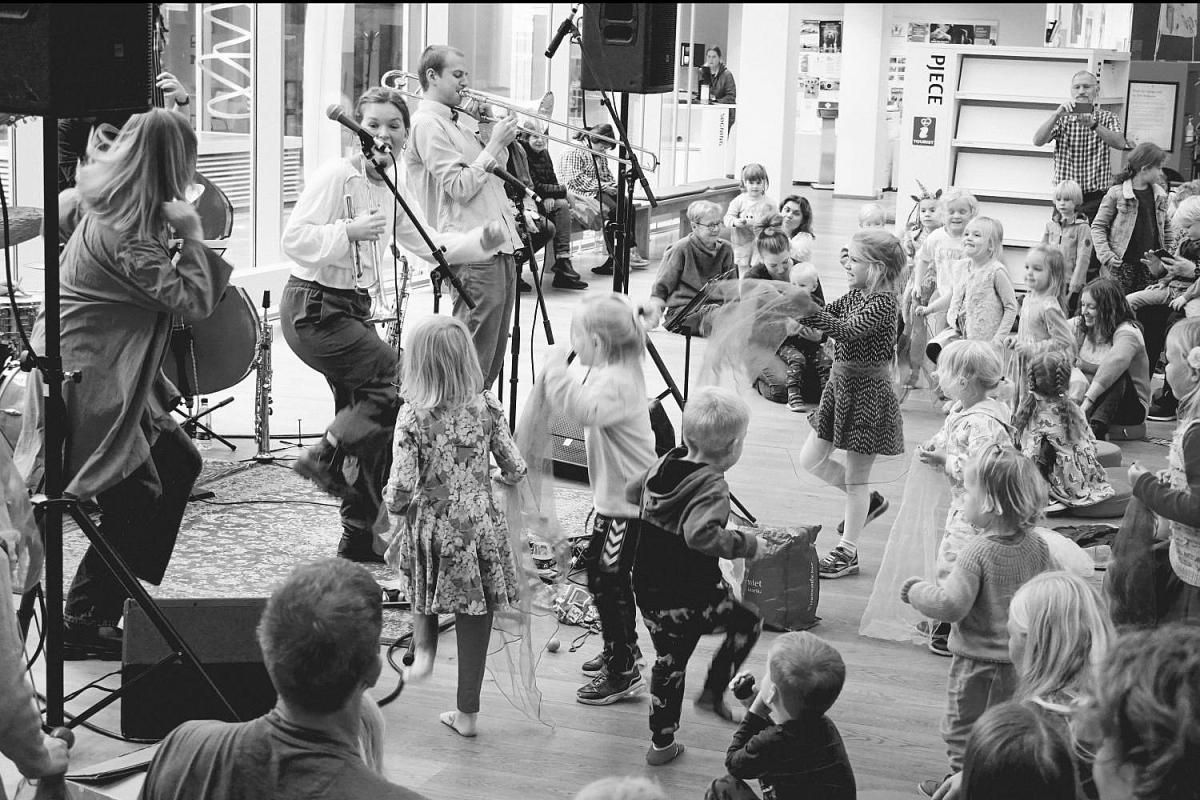 Children's Jazz Show
Feb 4 at 14:00; Sankt Johannes Kirke , Cph N; free adm
Normally in the Copenhagen Jazz Festival, there are dozens of concerts specially aimed at youngsters, but for Vinter Jazz this February, we could only find one: Børnejazz med Sille og Palle. The duo are the main contributors to DR Ramasjang program 'Rosa fra Rouladegade', so they know how to handle a rowdy crowd! 
Check out more events coming up in the winter break in the CPH Post 2023 Winter Holiday supplement.