International
Copenhagen has world's best work-life balance, according to Forbes study
---
Top seven almost totally dominated by Nordics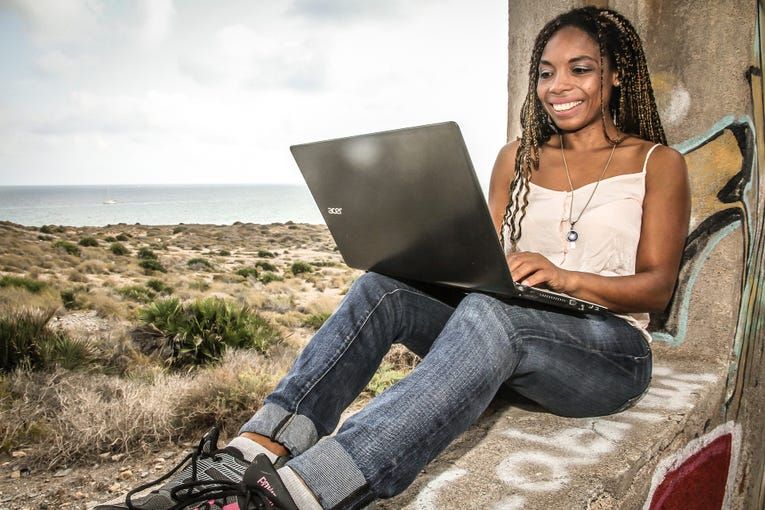 Copenhagen has the best work-life balance in the world, according to Forbes Advisor.
Its 2023 study assessed 128 major cities across the world, giving each a score out of 100. Copenhagen scored 70.5, placing it well ahead of Helsinki on 65.1.
Nordic cities dominated, taking six of the top seven places, with Stockholm, Oslo, Gothenburg and Reykjavik also featuring.
Only Auckland (NZ) in fifth and the European trio of Vienna, Edinburgh and Belfast (eighth to tenth) managed to penetrate the top ten from outside the region.
Strong emphasis on sustainability
Close to ten factors were assessed, including the World Happiness Index ranking, Gender Inequality Index ranking, average working hours, minimum legal annual leave, property price to income ratio, proportion of remote and hybrid working vacancies, maternity leave policy, parks and nature reserves per capita, unemployment rate, and sunlight hours.
"Copenhagen is ranked the best city for a work-life balance with its strong emphasis on sustainability and a high quality of life. This is reflected in its infrastructure, public transport and green spaces," explained the report.
"Inhabitants of the Danish capital are known for their 'hygge' lifestyle, which focuses on taking time to care about oneself and others, relaxing and enjoying life's quieter pleasures. Many companies in the Danish capital uphold these values within the workplace, offering flexible working hours and five week minimum annual leave."
Additionally, it noted: "Unemployment rates are lower than many other parts of Europe (2.4 percent) and companies offer a fair parental leave split of 52 weeks for both parents."