National
First Danish tanks ready for Ukraine in May
---
Acting defence minister Troels Lund Poulsen made announcement in connection with visit to Germany on Friday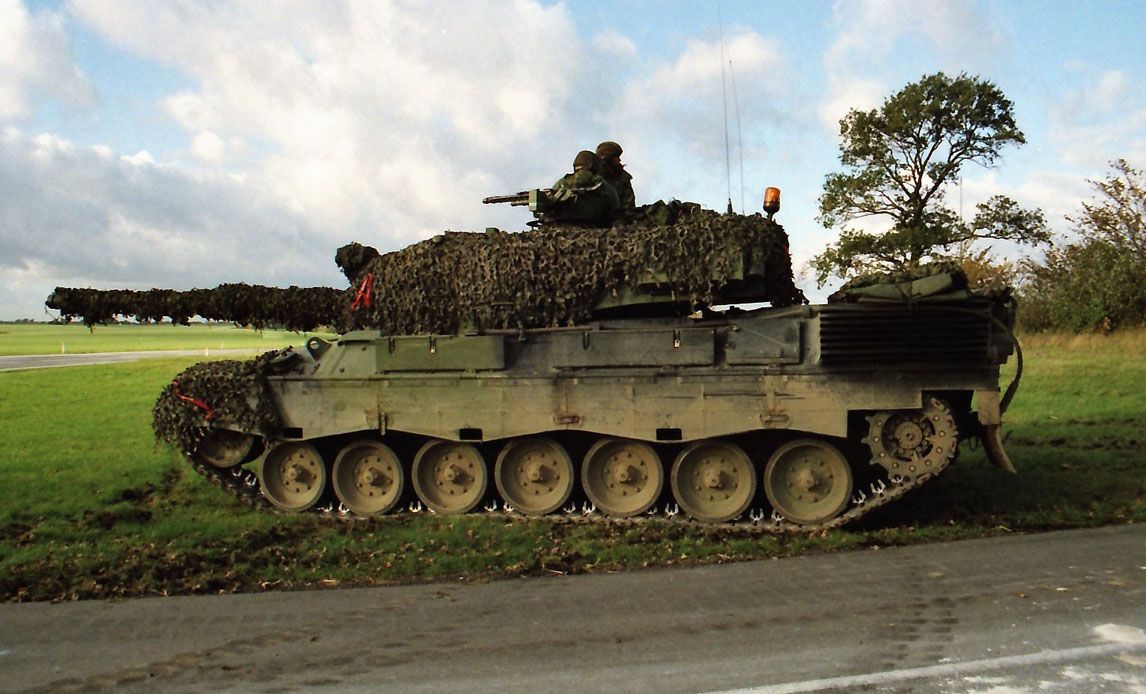 Last month it was announced that around 100 Leopard 1A5 tanks, which last saw action as part of Danish Defence, will be dusted off and sent back into commission with Ukraine.
Now, the acting defence minister, Troels Lund Poulsen, has revealed that the first tanks will arrive this spring – early May to be more precise.
On Friday, Poulsen visited Flensburger Fahrzeugbau Gesellschaft – the company in Germany preparing the tanks for Ukraine – for a progress update.
"Denmark has been among the most active donor nations since the war started, and I'm pleased that such a big majority of Danes support military and humanitarian aid to Ukraine," said Poulsen.
READ ALSO: Denmark undecided on sending fighter-jets to Ukraine
5 billion and counting
Initially, the tanks will be used to train Ukrainian troops, while the deal also encompasses ammunition packages and spare parts.
The joint initiative includes Germany and the Netherlands, though other countries are welcome to join later on.
Since the start of Russia's invasion, Denmark has donated 5 billion kroner's worth of weapons and equipment to Ukraine. See image below for a breakdown of Denmark's aid to Ukraine.
Mostly weapons
Aside from the tanks, Denmark's key donations include Caesar howitzers and hundreds of millions of kroner in aid to the International Fund for Ukraine arms fund.
Indeed, the vast majority of the Danish aid (about 70 percent) relates to weapons, while about 20 percent involves aid via NATO and to the International Fund for Ukraine.
Non-lethal equipment, such as sleeping bags, clothes and protective gear, accounted for nearly 10 percent.
However, Denmark remains undecided on whether to send fighter-jets to Ukraine.