International
PM travels to North Africa to butter up the Egyptians
---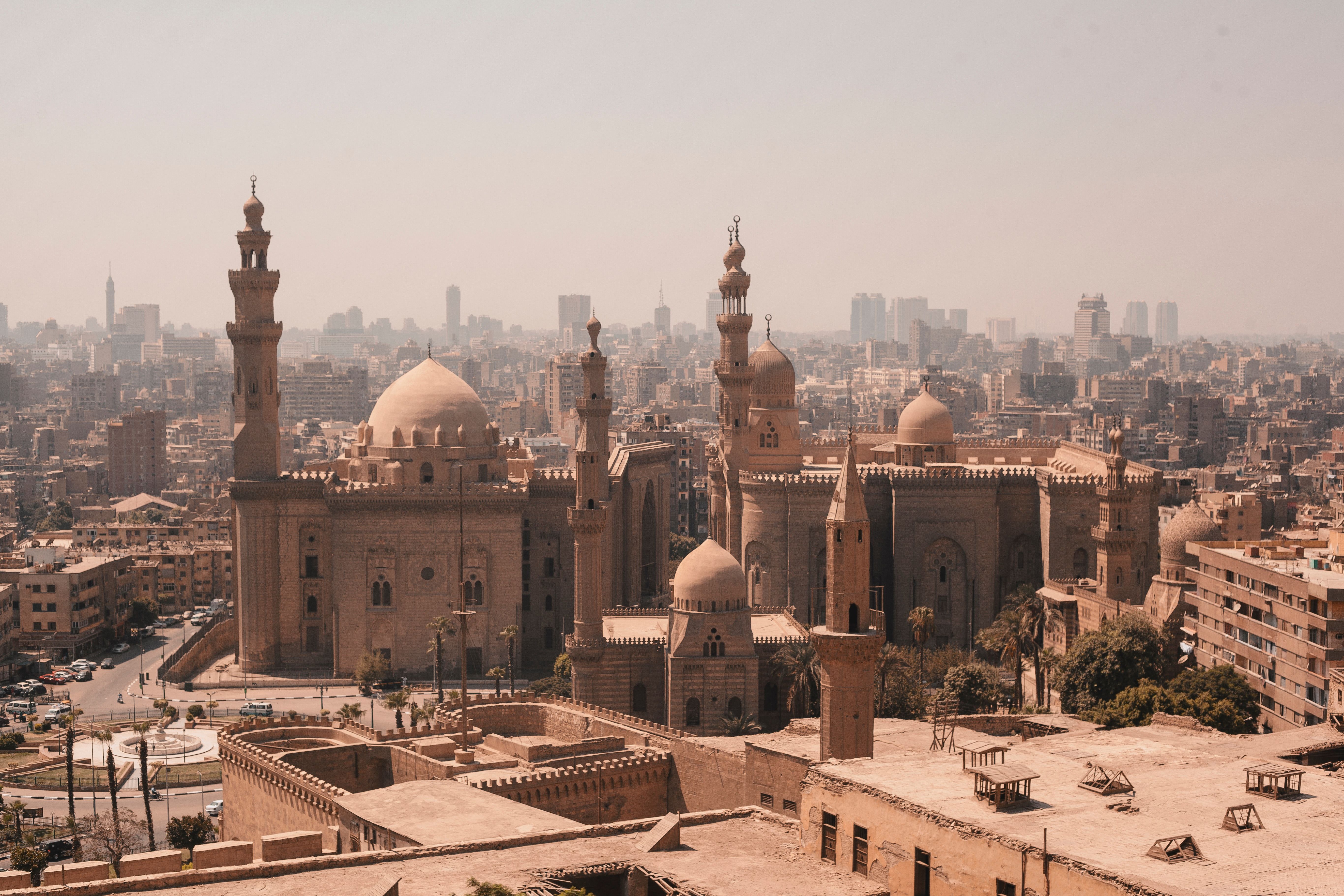 PM Mette Frederiksen has flown to Egypt to discuss climate, migration and the War in Ukraine, reports DR. 
In a change of policy, however, she will not officially bring up the North African country's shaky relationship with human rights and democracy.
Although Egypt is a dictatorship, the government believes it is an invaluable business partner and has therefore decided to leave any moralising aside.
"We want to build a much closer bond with North Africa – both bilaterally and through the EU," comments the Foreign Ministry.
Change in heart
This visit comes after the changes made in January to the government's foreign and security policy strategy, which can be found here.
North Africa was mentioned as an area that merits special attention, particularly in terms of migration.
The government declared its intention to:
1) Strengthen the political dialogue with the countries in North Africa.
2) Strengthen trade and expand trade policy relations between the EU and the countries in North Africa.
3) Strengthen its commitment to development policy.
End of an era?
The new policy declaration could mark the end of the government's activist foreign policy.
This is a direct response to an unstable global situation that has seen powers such as China and Russia step up efforts to dominate the geopolitical stage.
"Things are moving so fast in the world right now that if Europe doesn't get ahead of that development, we risk losing international influence," said Frederiksen.
"We also risk that some things go against us, because the world is currently moving, in some ways, in the wrong direction."