News
Saxo Bank stops supporting Liberal Alliance financially
---
This article is more than 8 years old.
The bank's managing director believes the Danish political party can now stand solidly on its own feet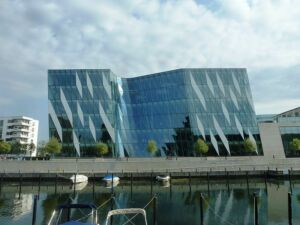 Saxo Bank no longer financially supports Liberal Alliance, the Danish political party's leader, Anders Samuelsen, and Saxo Bank managing director Lars Christensen co-announced on Facebook today.
The bank has been supporting the Danish political party for several years, donating about 2 million kroner a year.
This year, Saxo Bank gave Liberal Alliance 1 million kroner for campaigning purposes in the general election.
According to Samuelsen, the bank had decided after the 2011 general election that it would cease its financial support after the subsequent election.
Christensen believes the party can now stand solidly on its own feet.
Liberal Alliance has around 6,000 members who all pay an annual fee, although the minimum payment is quite small.