News
Joe & The Juice to enter Asian market
---
This article is more than 8 years old.
The Danish juice and coffee chain will open two cafes in Singapore by the end of this year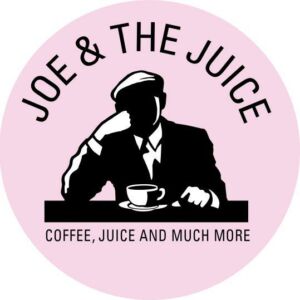 The popular Danish chain of juice and coffee bars, Joe & The Juice, will open two new juice cafes in Singapore in November, marking its first entry into Asia.
The chain has been introduced to the Asian market by the Norbreeze Group, co-owned and operated by Danish duo Anders and Anne Juel Sauerberg.
Combination of health and fun
"We believe our combination of health and entertainment has a universal appeal, and our choice of markets is largely dependent on whether there are opportunities to develop a good partnership with a local operator," Kaspar Basse, the co-owner of Joe & The Juice, told Børsen.
Norbreeze has already popularised Danish jewelery in the region and pocketed 149 million kroner for delivering the distribution rights.
The two Joe & The Juice bars will be situated in the Central Business District and the first team of employees is already being trained by experienced juice-baristas in Copenhagen.
READ MORE: Joe and the Juice 'best airport coffee shop'
Expanding in Europe and Asia
In addition to opening the first juice bars in Singapore, Norbreeze will also roll out the concept in Hong Kong and Macau.
If all goes well, the plan is to open more than 50 Joe & The Juice bars within the next three to five years in Southeast Asia.
Joe & The Juice was founded in 2002 by Basse, who now owns 19 percent of the company.
The chain currently operates 103 juice bars in half a dozen countries in Europe, with 25 new ones on the way.