Education
Uni to cater to special needs
---
This article is more than 7 years old.
56% of students want more funds in their school budget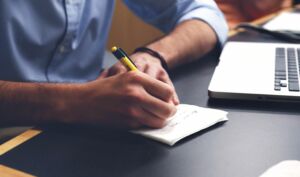 After years of criticism from various interest groups, the University of Copenhagen is finally formulating a strategy to help students with special needs, so they can complete their education in the same conditions as their fellow students, reports Universitetsavisen.
The main objective of the strategy is to ensure equal treatment and provide common case management guidelines when students make a complaint.
Currently, 10 percent of the university students have a documented physical or mental disability, and the number of applications for the Special Educational Support (SPS) has tripled over the past five years.