News
National campaign addressing alcoholism starting today
---
This article is more than 7 years old.
Interest organisations asking municipalities for better support to people with a drinking problem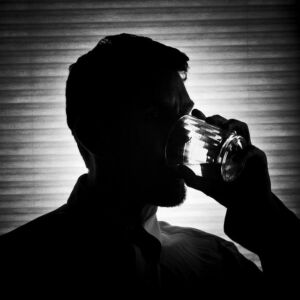 Danish organisations Alkohol & Samfund and TrygFonden are launching a nationwide campaign today to inform everyone that they have the right to free and professional alcohol treatment provided by the municipalities, reports DR.
According to figures from the National Institute of Public Health, some 140,000 Danes suffered from alcohol addiction in 2014 and some 585,000 consumed damaging amounts of booze.
However, only one in 10 alcoholics went into treatment.
Not accessible enough
Alkohol & Samfund claims several municipalities, particularly in the capital region, are failing to provide clear information about alcohol treatment options on their websites.
The organisation found information was often insufficient, hard to understand and sometimes difficult to find.
"These people are in a very vulnerable situation, so we have to make an extra effort to ensure the municipal offerings are visible and accessible," Ulrik Becker, a doctor and board member of Alkohol & Samfund, told DR.