News
Danish Parliament's website hit by cyber-attack
---
This article is more than 7 years old.
No access since early this morning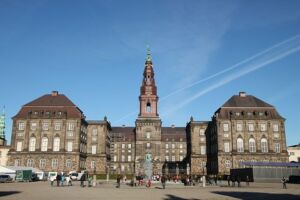 It has been impossible to gain access to Parliament's website, ft.dk, since about 11 am. The website is currently under cyber-attack, according to John Skovgaard, the head of the Parliament's IT department.
"The parliamentary website is under attack," said Skovgaard. "We have set up a filter, but it is blocking more traffic than it should."
Not sure when the site will reopen
The is not the first time that an outside attack has prevented access to the parliamentary website.
"Attacks are something we have worked on for some time by now," said Skovgaard. "We do what we can to solve the problems."
READ MORE: Cyber-attacks on the rise
Skovgaard said it was not possible to say when the site would be up and running again.