News
Rihanna and Sting headed to Smukfest this summer
---
This article is more than 7 years old.
This year's Smukfest was already sold out before the headliners were even announced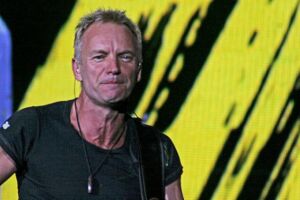 Rihanna and Sting are among the big names who will be entertaining the crowds at this year's Smukfest.
The festival, which takes place over the second weekend in August, also has Danish names like Kim Larsen, Mads Langer and TV2 on offer.
Organisers have now confirmed the majority of the 150 artists who will be gracing the festival that bills itself as 'Denmark's most beautiful festival'.
Multi-day passes for the festival are already sold out, but there are still single-day tickets for sale.