News
Updated: Bomb threat at Hellerup Station was a dud
---
This article is more than 7 years old.
Trains service once again in full flow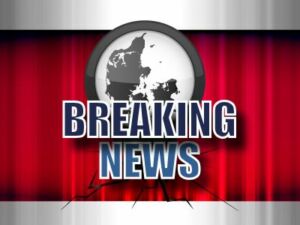 The bomb threat has been called off and trains are once again stopping at Hellerup Station after the two suspicious suitcases left behind were found to contain nothing dangerous.
Original story:
Two suspicious suitcases have been found at Hellerup Station.
No trains are stopping at the station, and police warn the public to stay away. Police sniffer dogs are at the site.
"We received a report that a man has placed two suitcases in the entrance tunnel, which we can also see on the surveillance footage," police spokesperson Henrik Brix told Ekstra Bladet tabloid.
An eyewitness has told the Copenhagen Post that the police yelled "Bomb. Get out," in order to get passengers to evacuate the premises.