General
About Town: Amongst the stars of 'The Danish Girl' and the Roberts
---
This article is more than 7 years old.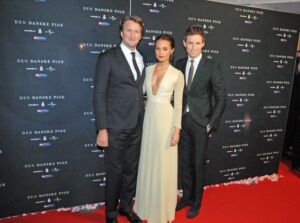 It might not have been a Danish film, but given its subject matter and name, it made sense that all the stars turned up for the premiere of 'The Danish Girl' at the Imperial on February 2 – albeit several months after the US premiere.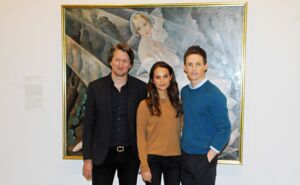 Its director Tom Hooper and lead actors Alicia Vikander and  Eddie Redmayne also found time to visit Arken to admire the ongoing exhibition of the work of Gerda Wegener, the wife of the 'Danish Girl', who Vikander portrays in the film.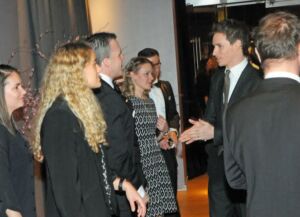 Among those in attendance at the premiere were US ambassador Rufus Gifford, seen here speaking to Redmayne …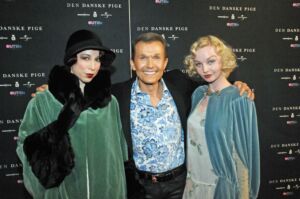 Hollywood skincare giant Ole Henriksen (centre) …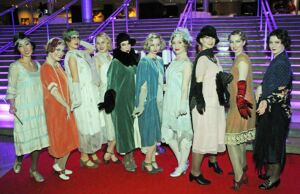 and a fine array of ladies dressed in 1920s attire