General
Whatever you do, don't walk on by from this opportunity!
---
This article is more than 7 years old.
Burt Bacharach, a legend of music, is playing at the summer's jazz festival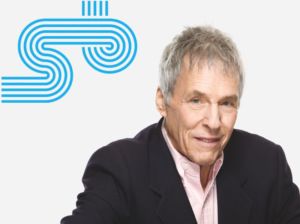 If you hear Burt Bacharach walking down the street in Copenhagen this July, most definitely don't walk on by!
The legendary writer of hit records, who is now 87 years old, has been confirmed on the line-up for this year's Copenhagen Jazz Festival – his first concert on Danish soil since 2013.
Get close to him!
From songs synonymous with classic movies like 'Alfie' and 'Raindrops Keep Falling on My Head', to all-out classics like 'Close to You', 'I Say a Little Prayer' and '24 Hours from Tulsa', Bacharach is the writer of the soundtracks of so many of our lives.
He has worked with almost every big name in show-business over the last 65 years – from the Beatles and Dionne Warwick to Tom Jones and Marlene Dietrich – and his concert on July 10 at DR Koncerthuset might offer the last opportunity for many to see him in the flesh.