General
Turning green at Denmark's first recycling workshop for kids
---
This article is more than 7 years old.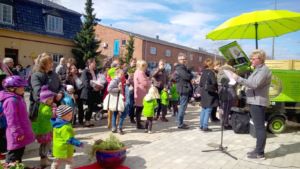 Since opening 18 years ago with just 12 kids, the Lillekilde kindergarten in Valby (lillekilde.dk) has expanded to 115 little ones (ages 0-6). On April 8, it celebrated the launch of Villa Verden, the first recycling workshop for children in the country – further proof of its commitment to teach its kids to respect the environment and involve them in nature, for which it was recently awarded with the Green Flag. Visitors to the event enjoyed presentations, exhibits and a buffet on a splendidly sunny day enjoyed by all.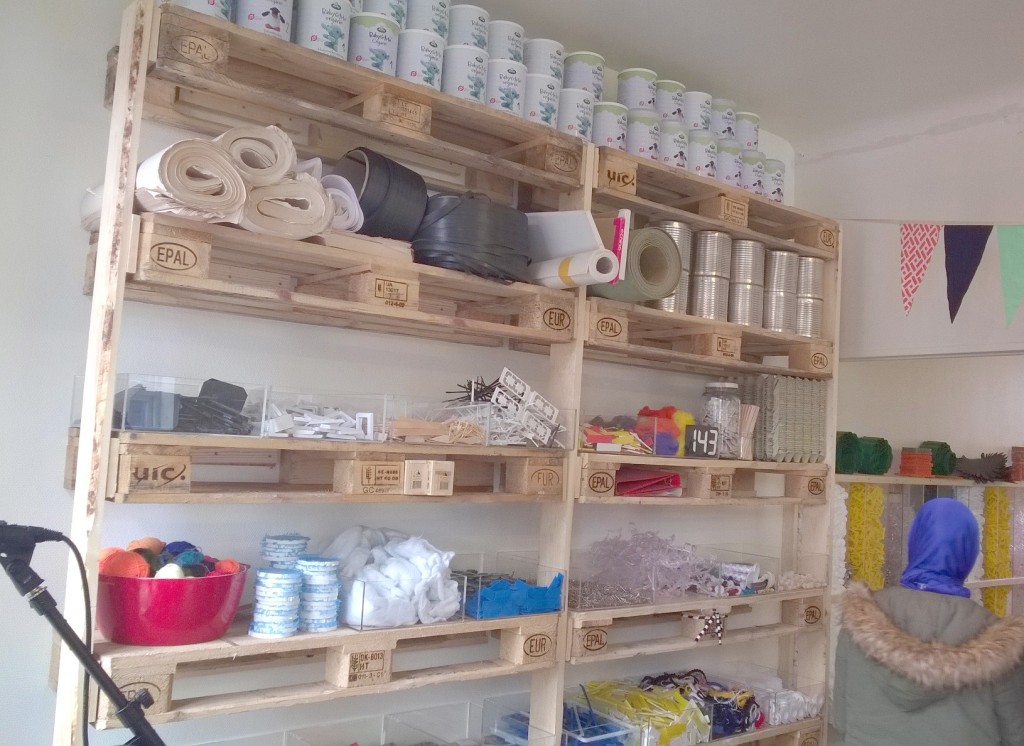 The Villa Verden workshop will welcome the children of Lillekilde (4 years +) on a daily basis. They will follow specific projects with a teacher and also be encouraged to create freely. The workshop is open to everybody in Copenhagen on weekends – especially teachers and parents. Everyone is welcome to get green!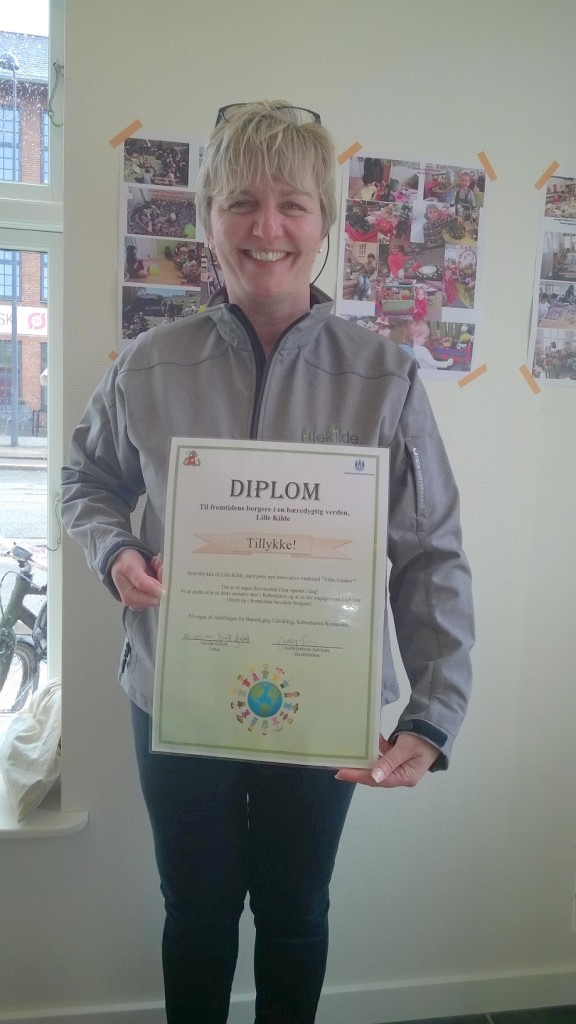 Marianne Fogelstrøm, the owner of Børnehuset Lillekilde, proudly shows off her diploma from the Sustainable Development Department at Copenhagen Municipality, which she was awarded in recognition of her workshop being an important initiative.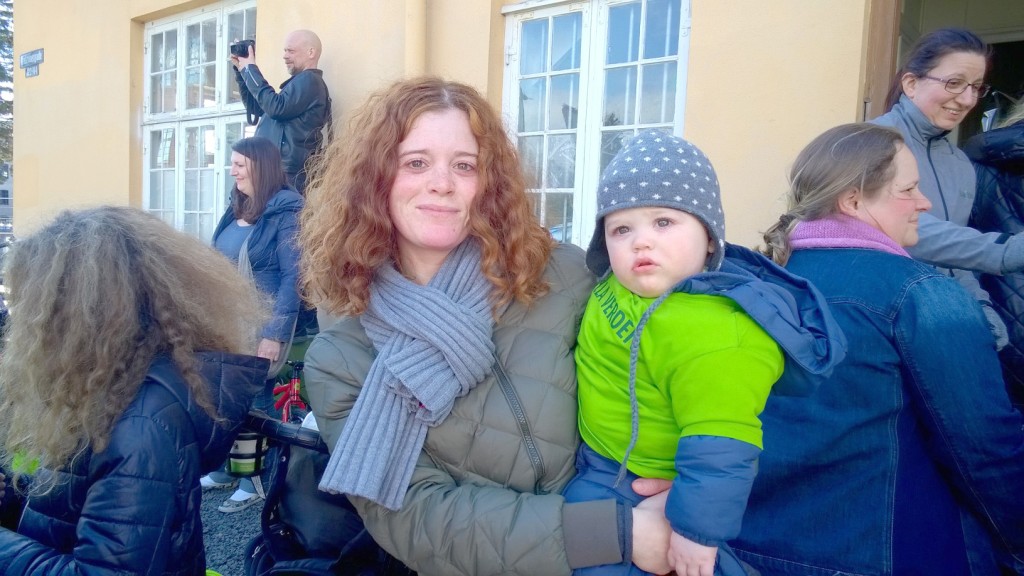 Sabrina is half-French and half-Algerian. She decided to enrol her son Vincent at Lillekilde because she has previously worked for the kindergarden. "I know how well they work here," she enthused. "They give 100 percent, and I believe in their values."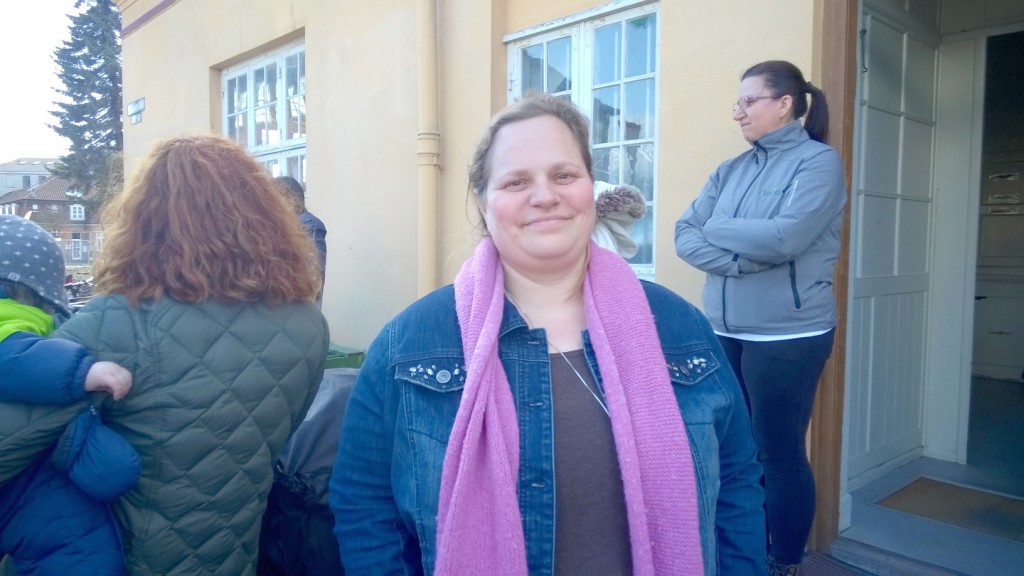 "I live nearby and I decided to bring my kids here because I've heard very positive feedback, and I know I can totally trust in the teachers," revealed Stephanie from Switzerland. "I am very happy about this workshop because it is important that my daughter learns how to recycle, so that she will also do it when she grows up."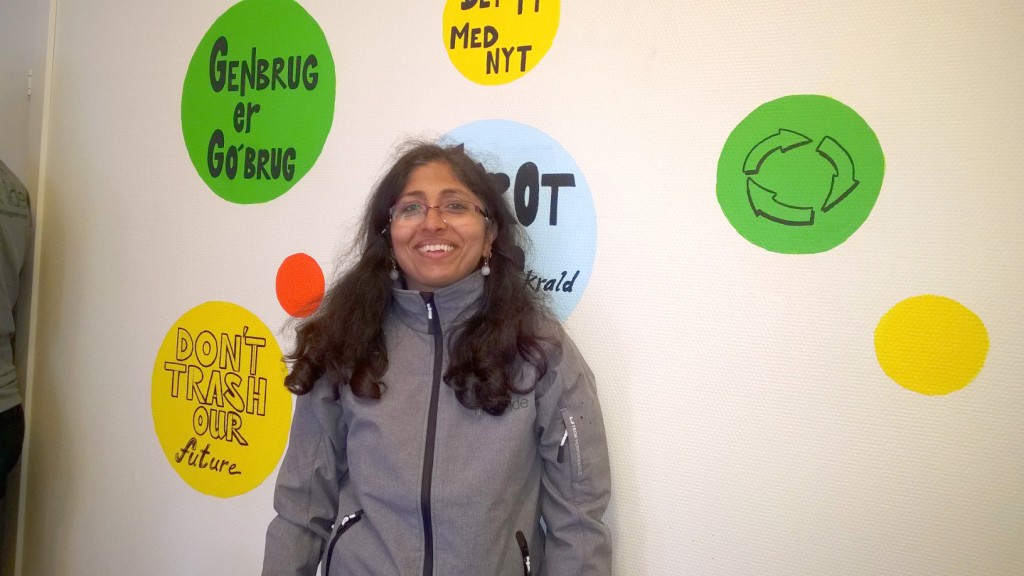 "We have to rethink our idea about trash: trash is trash only because we trash it!" contends Radhika Larsen, who works at Lillekilde. " With this workshop we want to collect industrial waste and reuse it while bringing innovation. Children have to learn to be conscious about the environment, but also be imaginative because the possibility to create is infinite."