News
Intel shutting down production in Denmark
---
This article is more than 7 years old.
Some 250 employees will be laid off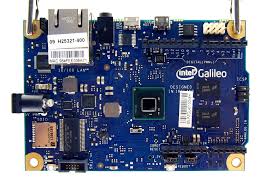 The US technology giant Intel is closing down its branch in Denmark as part of the company's worldwide restructuring plan, reports Finans.
Some 250 employees at the development department in Aalborg will be laid off and Intel's production in Denmark will be stopped completely.
The IT company has decided to change its focus and adapt to the new market trends.
Massive firing
As a result Intel plans to lay off 12,000 employees globally, which represents 11 percent of the company's entire workforce.
The branch in Aalborg opened in 2010, when Intel bought German company Infineon Technologies.
Most of the Danish employees are engineers and will be laid off gradually over the next year.