News
Edward Snowden to speak at Roskilde Festival
---
This article is more than 7 years old.
The US whistleblower will connect with festival-goers via satellite from his exile in Moscow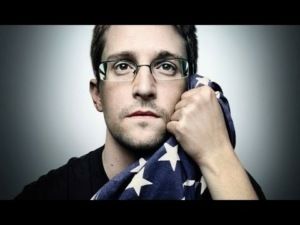 The US whistleblower Edward Snowden will speak at Roskilde Festival, organisers announced on Wednesday.
Snowden will speak via satellite from his exile in Moscow, where he moved in 2013 after revealing classified information about US worldwide mass surveillance programs.
READ MORE: Snowden leak confirms Denmark spying deal with US
The computer analyst and former employee of the US's National Security Agency will feature at the festival on a big screen in 'Rising City' on Tuesday June 28 at 16:15.

Every year, the Roskilde Festival focuses on a topic that deserves special attention, and this year the focus will be on equality and human rights, including digital monitoring, the right to privacy, freedom of expression and refugees.
In 2015, the Danish government decided not to grant the 32-year-old Snowden political amnesty in Denmark.