General
Out and About: Hamlet on the hop at the castle that spawned Shakespeare's masterpiece
---
This article is more than 7 years old.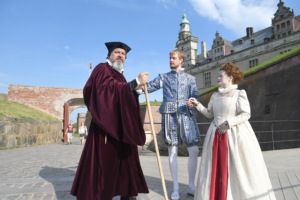 Shakespearean actors, sumptuous costumes and stunning backdrops provide the three key components of Hamlet Live, which will continue at Kronborg Castle until the end of August. Two casts of players (no play within a play though) will ensure no visit is completed without a scene or two of the masterpiece in the very rooms in which it was set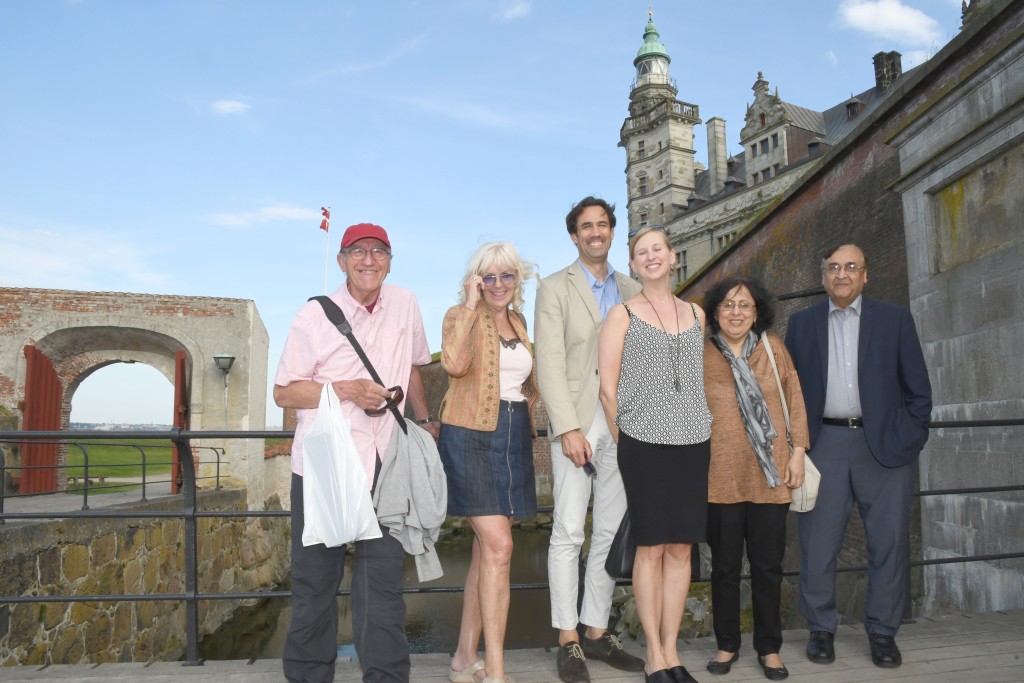 Among those enjoying the premiere were (left-right) distinguished actor Tom McEwan, Crazy Christmas Cabaret founder Vivienne McKee, Canadian ambassador André François Giroux and Pakistani ambassador Masroor A Junejo with family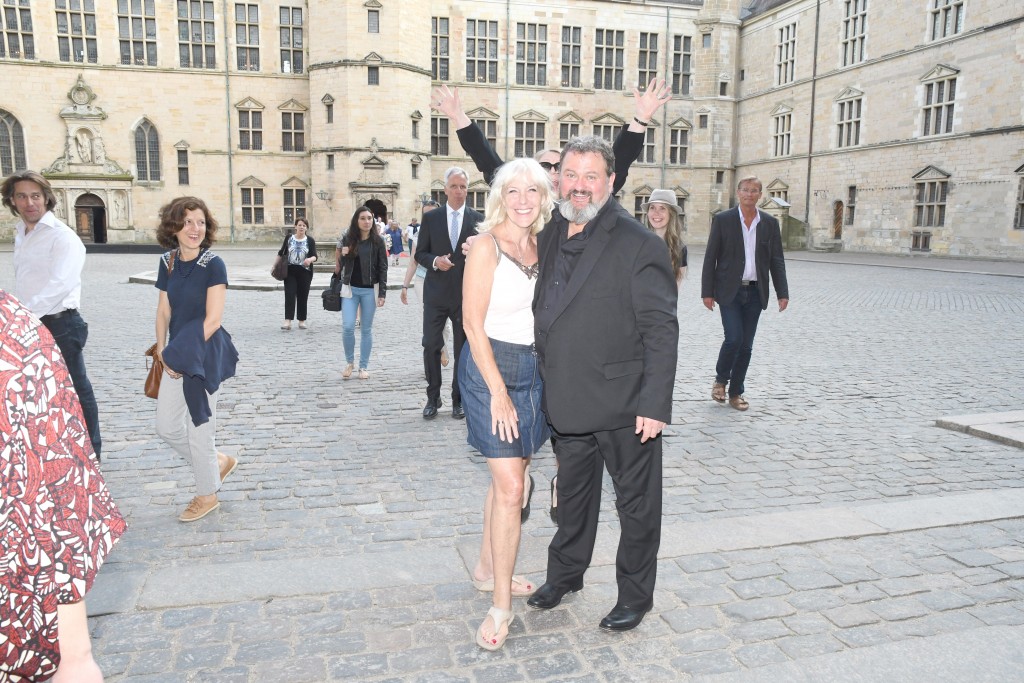 Director Barry McKenna caught up with Vivienne McKee outside – that's why they call it a courtyard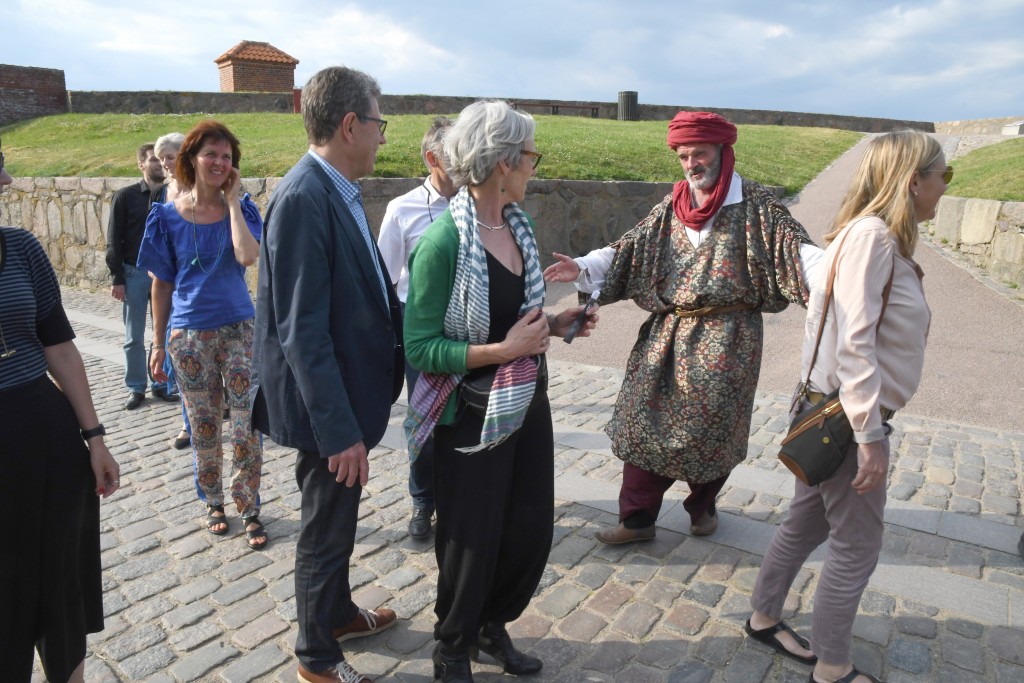 Actor Ian Burns meanwhile surprised fellow thespian Sue Hansen Styles on the battlements. Put away the mace, Sue!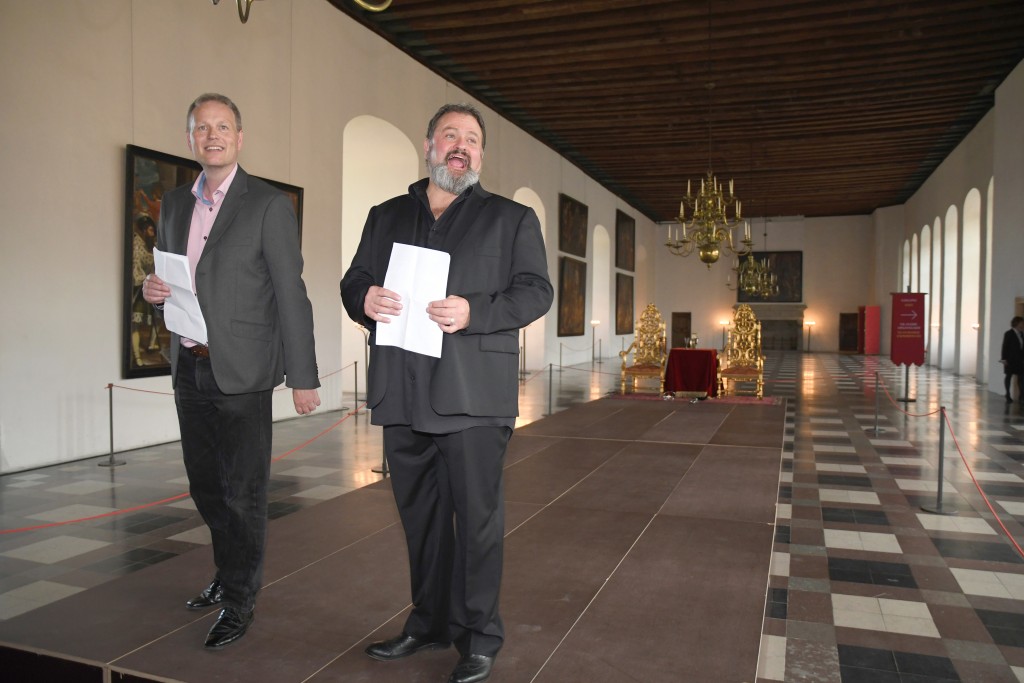 The two governors, Barry and castle supremo Erik Als, are one tenor short of the Royal Albert Hall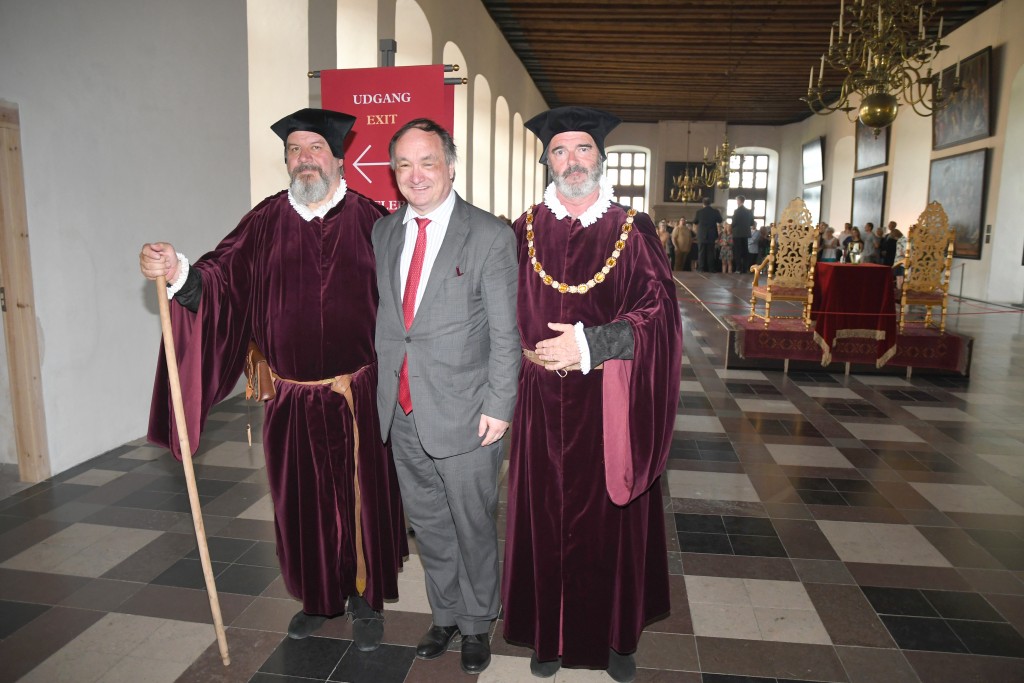 Spot the diplomat with the Poloniuses (Andrew Jeffers, Ian Burns) and Austrian ambassador Ernst-Peter Brezovsky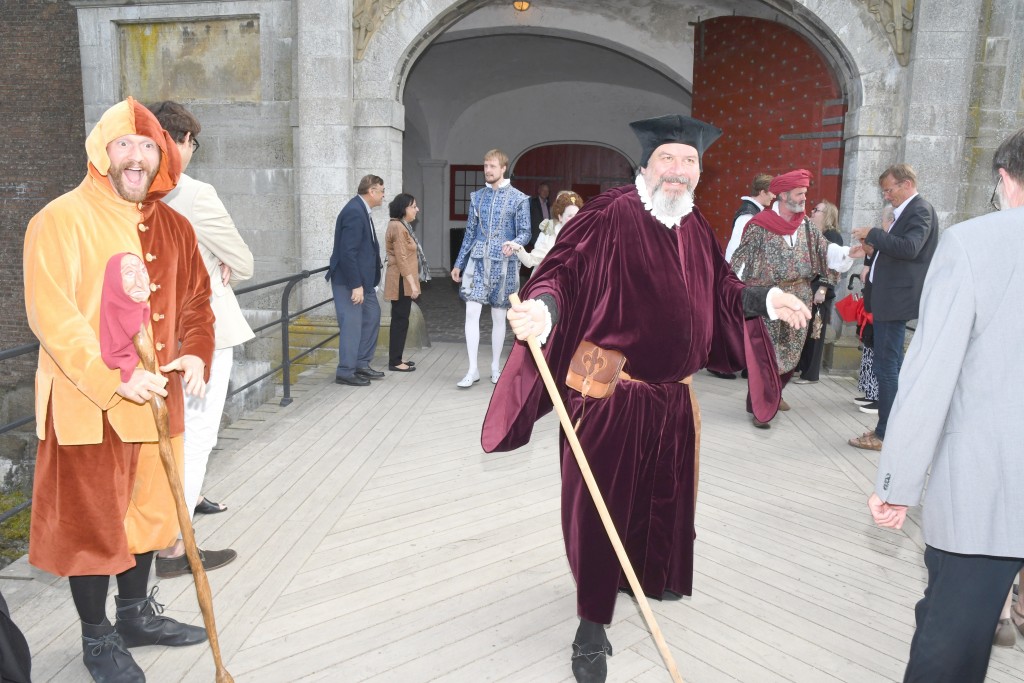 Just in case Polonius wasn't buffoonish enough, Yorick (Bennet Thorpe, left) has been regenerated to entertain the kids (and everyone else who finds the Bard boring)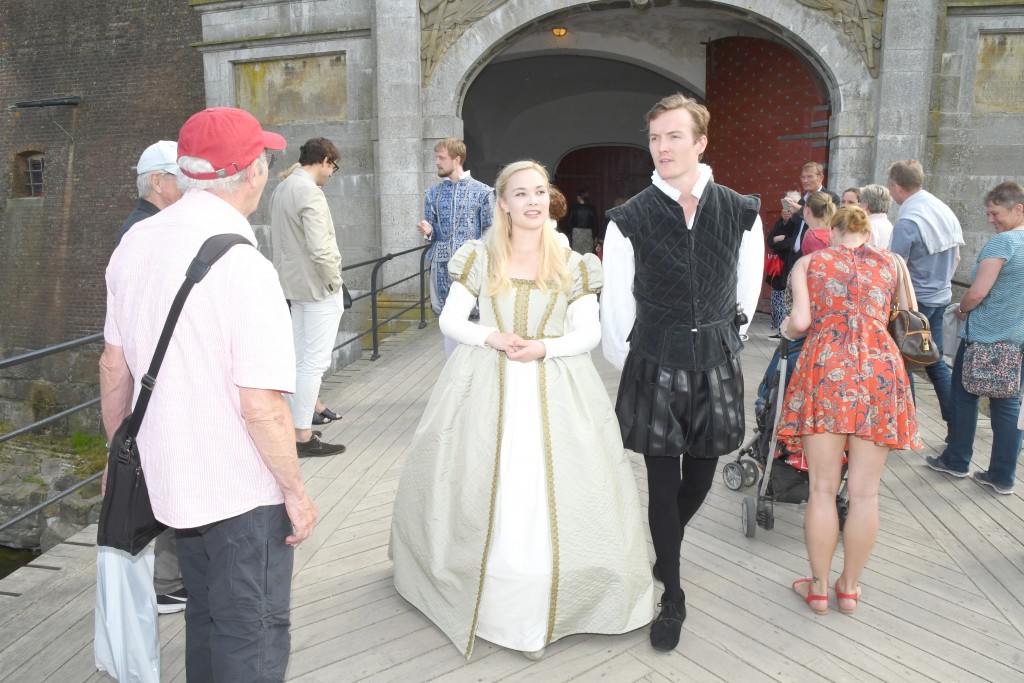 Ophelia (Antonia Pipaluk Stahnke) and Hamlet (Benjamin Stender) discussing country matters?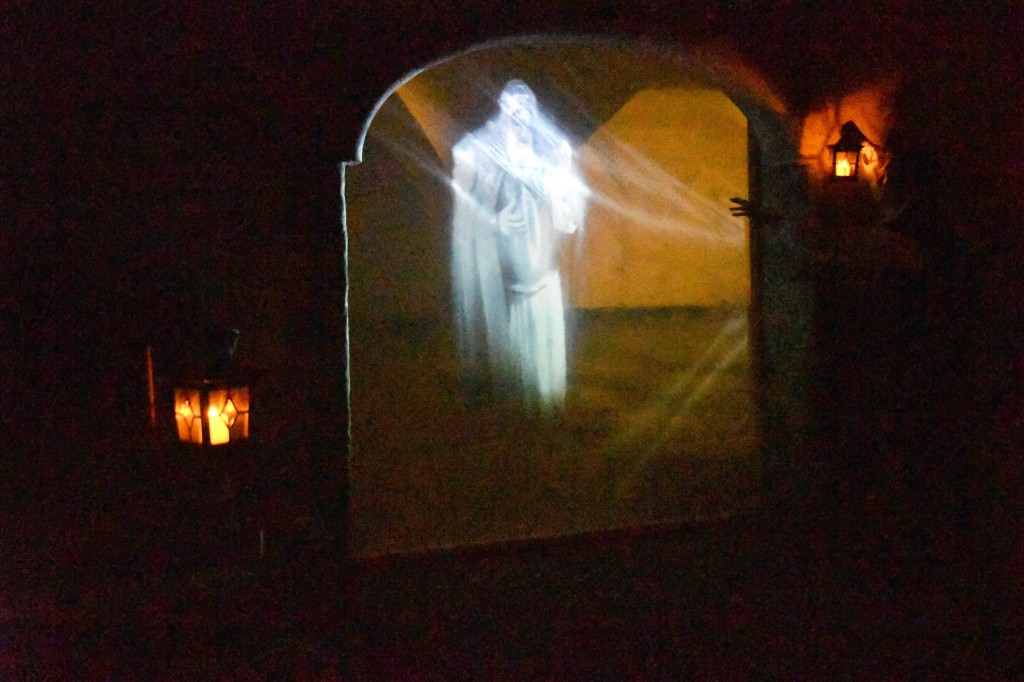 Down in the dungeons Hamlet's father's ghost is plotting a coup – if that coup is a theatrical extravaganza that will blow away all the tourists, then he's a bit late