General
Out and About: Pluck of the Irish doubles up at Celtics summer tournament
---
This article is more than 7 years old.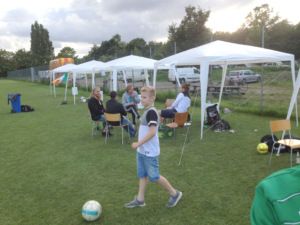 Ireland have done it again, winning their second successive Copenhagen Celtic Summer Tournament, beating Denmark on penalties in an exciting final against Denmark, a team they had previously lost to in the group stage.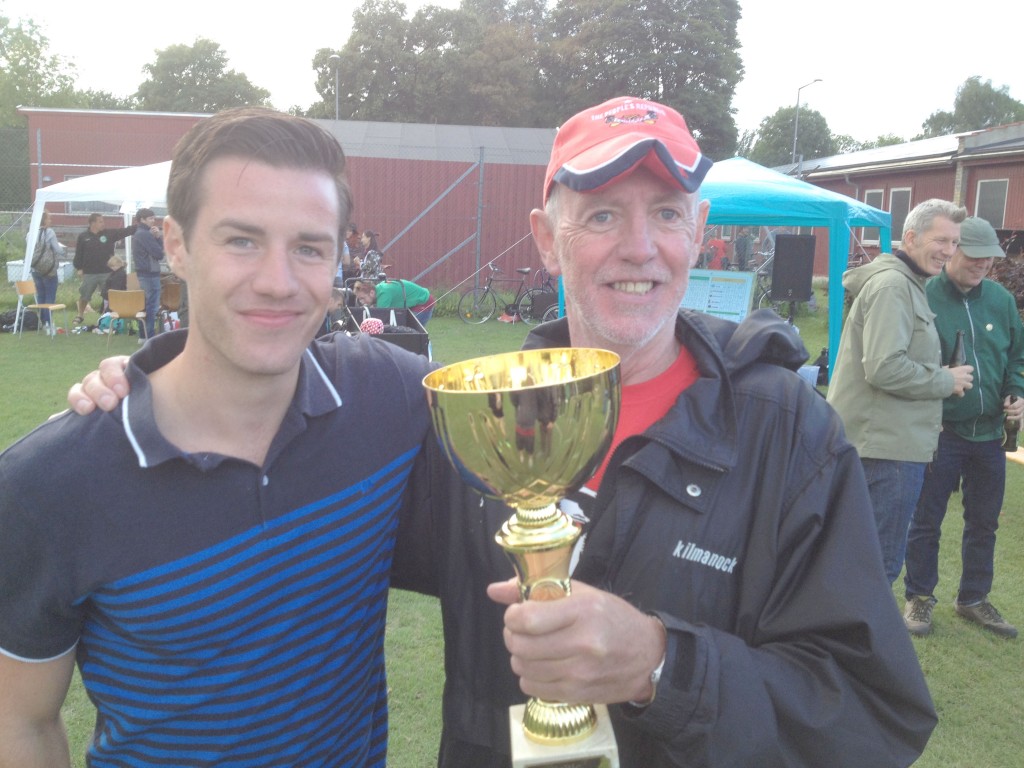 Sean Coogan, one of the few surviving players of the last triumph, celebrated with his manager/father, the club's founder Coogan, who invited all and sundry to drink from his 'chalice' "as if he was a f***ing priest" – it was observed by an onlooker.
Thanks to the efforts of organisers Chris Pilbeam and John Treacher (club treasurer and MC, Ton Baks, is sitting – injured again probably), Celtics really put on a show at Kløvermarken on August 6, errecting an unprecedented 11 tents (that mostly stayed up in strong winds) to host a tournament that involved 690 minutes of football.
Among the more colourful teams were Russia, which included CPH POST news editor Christian Wenande (third right),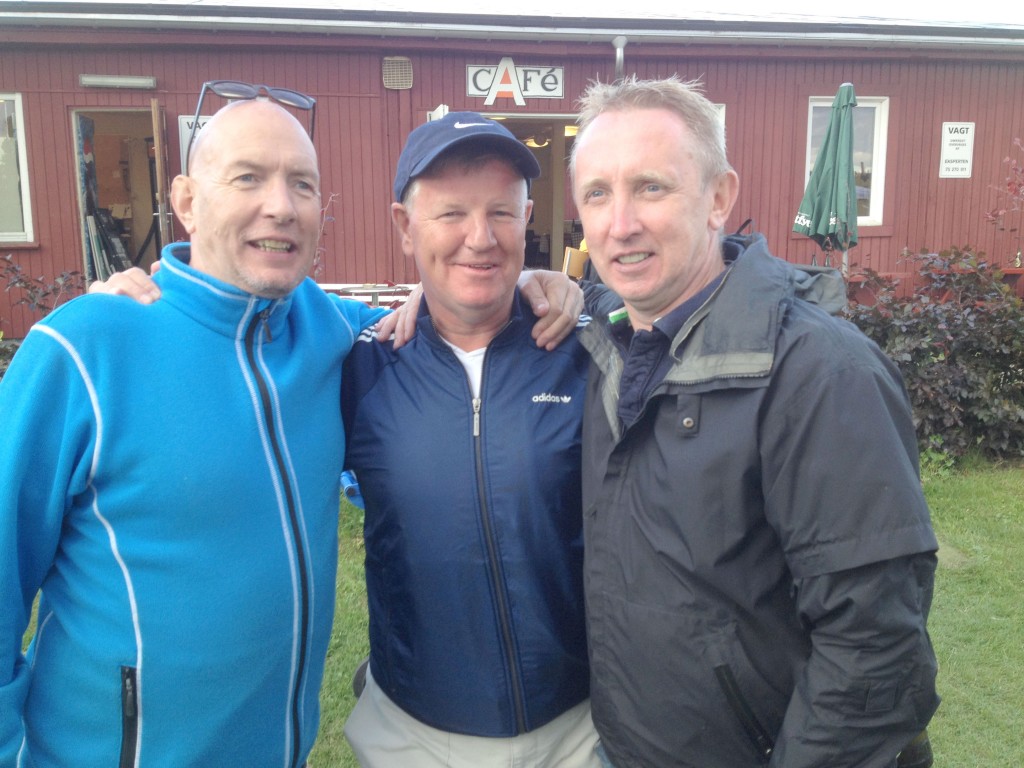 and a side representing The Globe Pub organised by landlord Brian McKenna.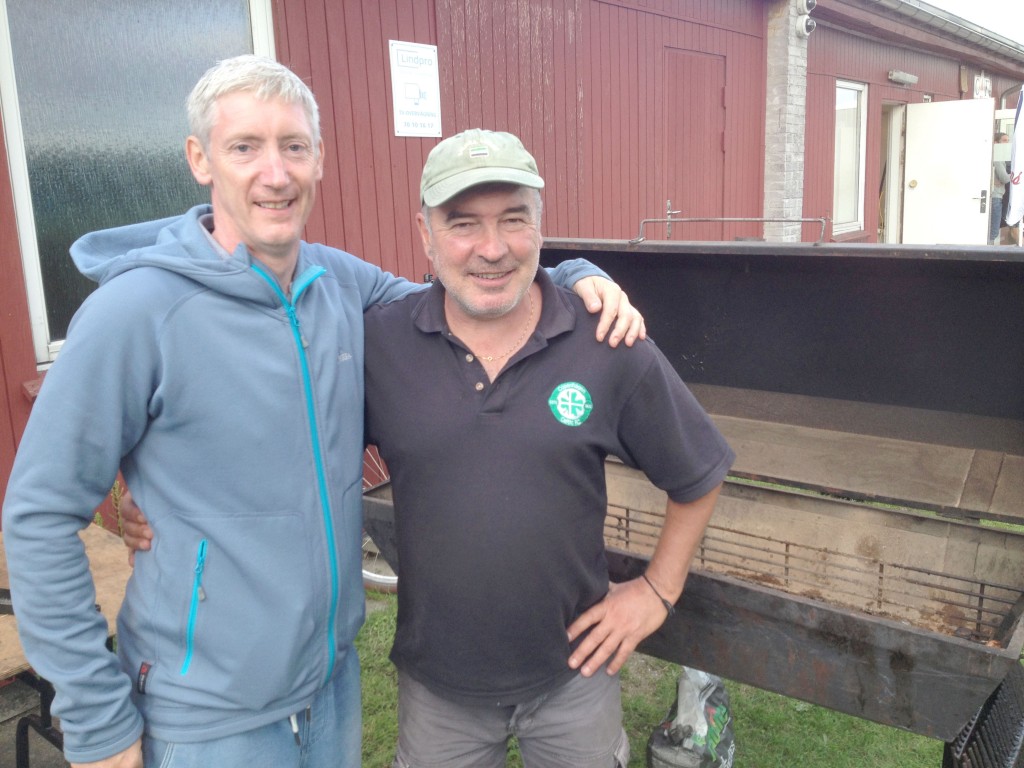 Afterwards everyone tucked into a barbecued meal prepared by grill meisters Simon Sheard and Neil Jones.