Things to do
About Town: Saluting Slovakia, Saudi Arabia and the land we used to call Sinae
---
This article is more than 7 years old.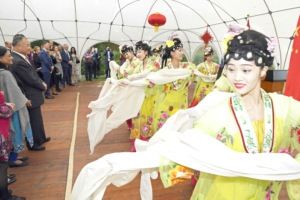 China, Saudi Arabia and Slovakia have all recently celebrated their national days.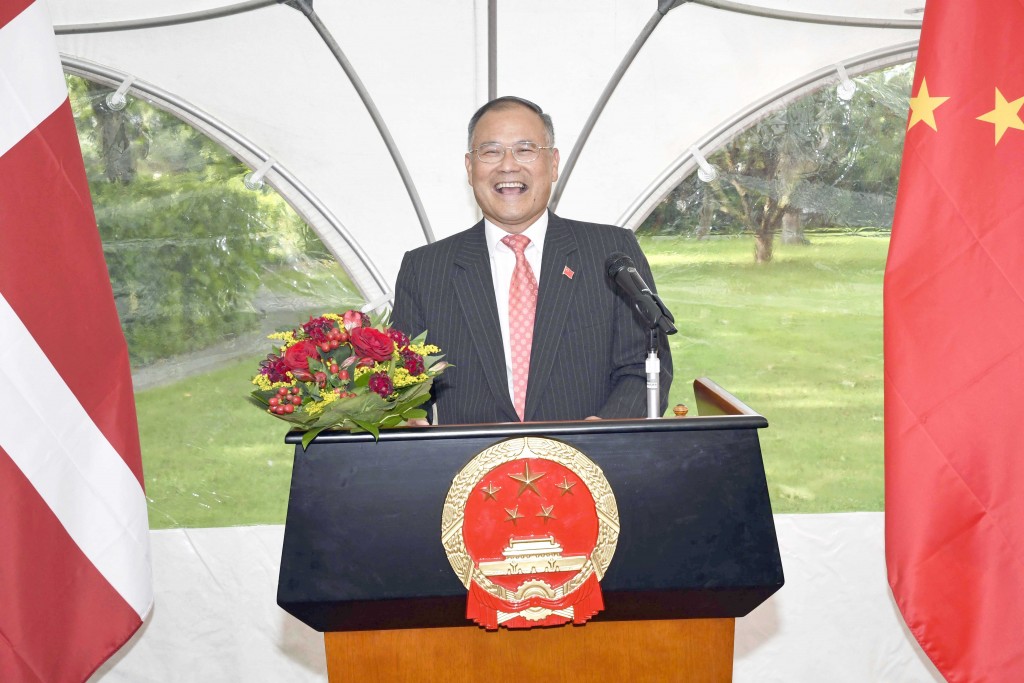 Chinese ambassador Liu Biwei (above) hosted a celebration that included music, dance and face masks on September 22.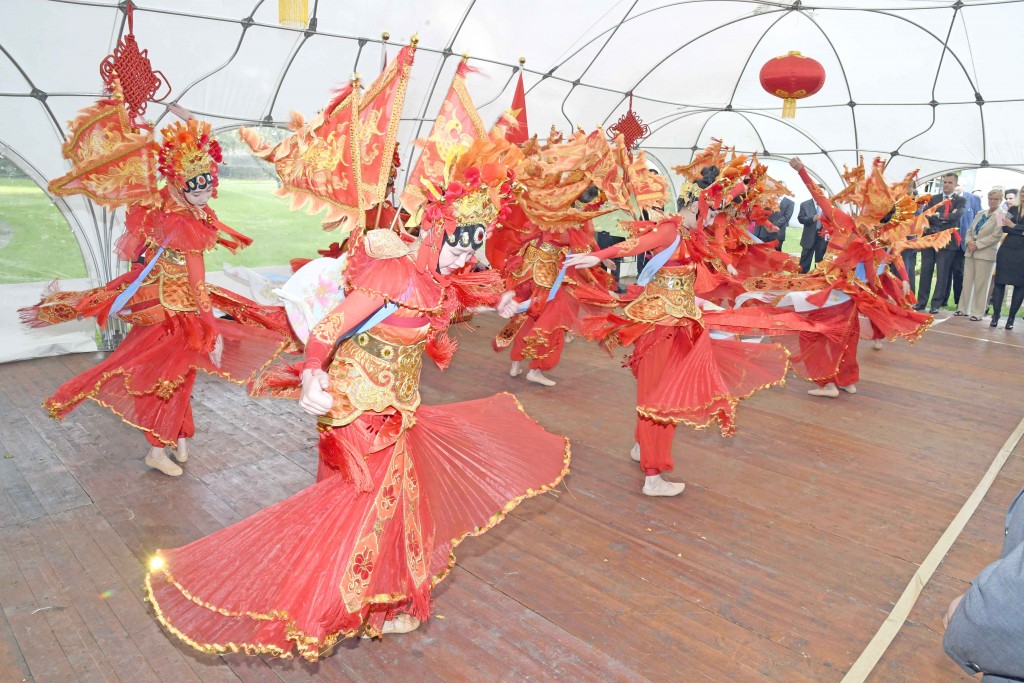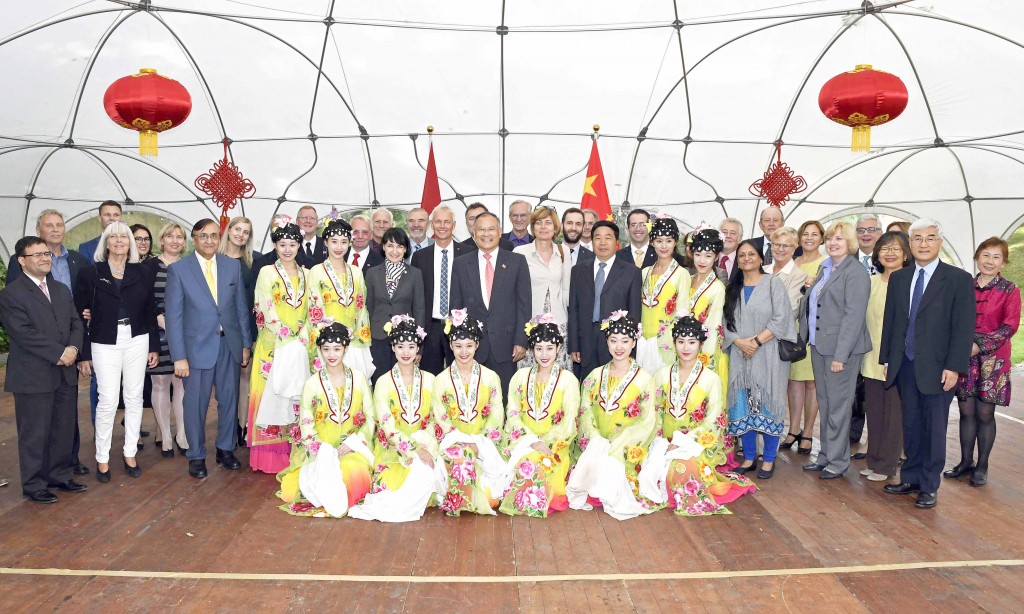 The guests of Saudi Arabia's charge d'affaires Hamad Abdulla S Khudair on September 23 included Egyptian ambassador Salwa Moufid, Bangladeshi ambassador Muhammad Abdul Muhit, Indian ambassador Rajev Shahare, [Khudair], and Macedonia ambassador Naim Memeti, Albanian ambassador Kastriot Robo, South Korean ambassador Young-sam Ma.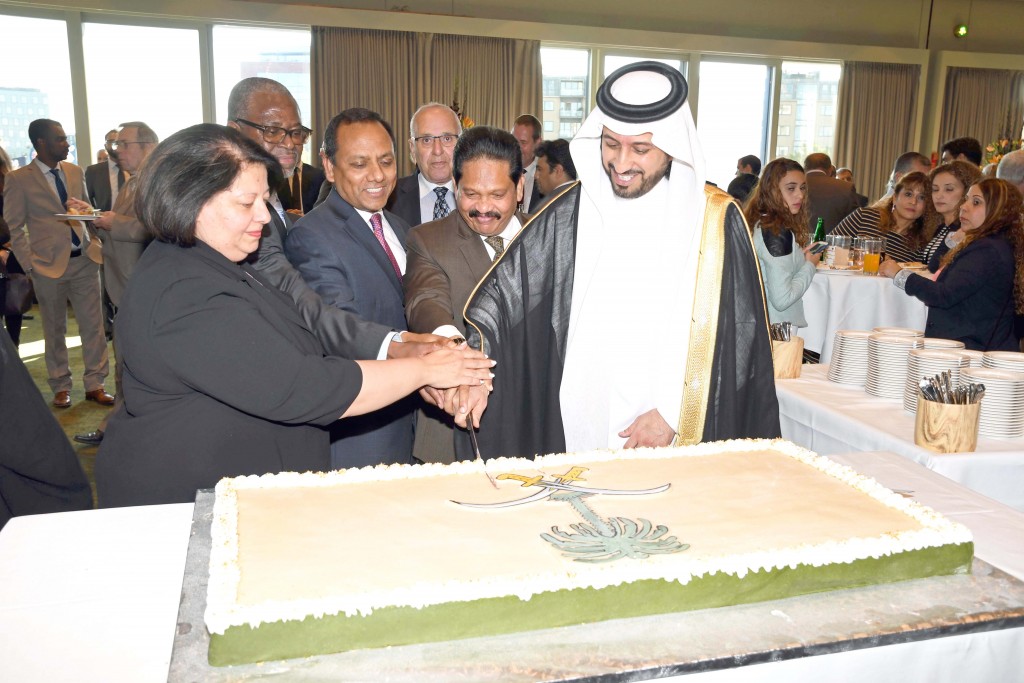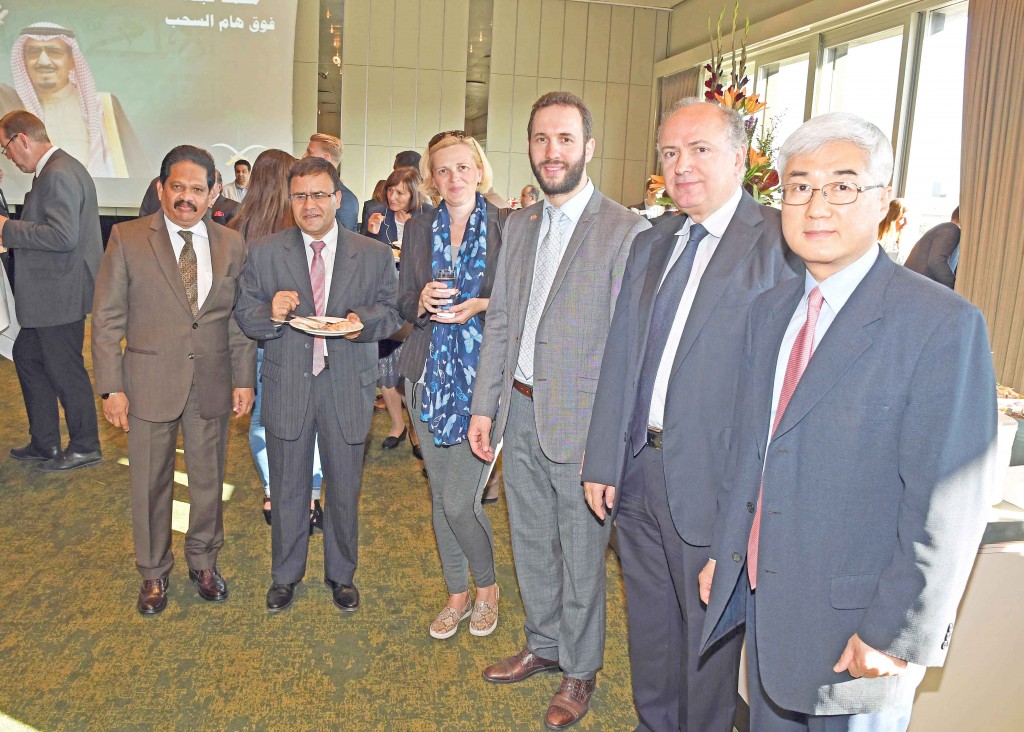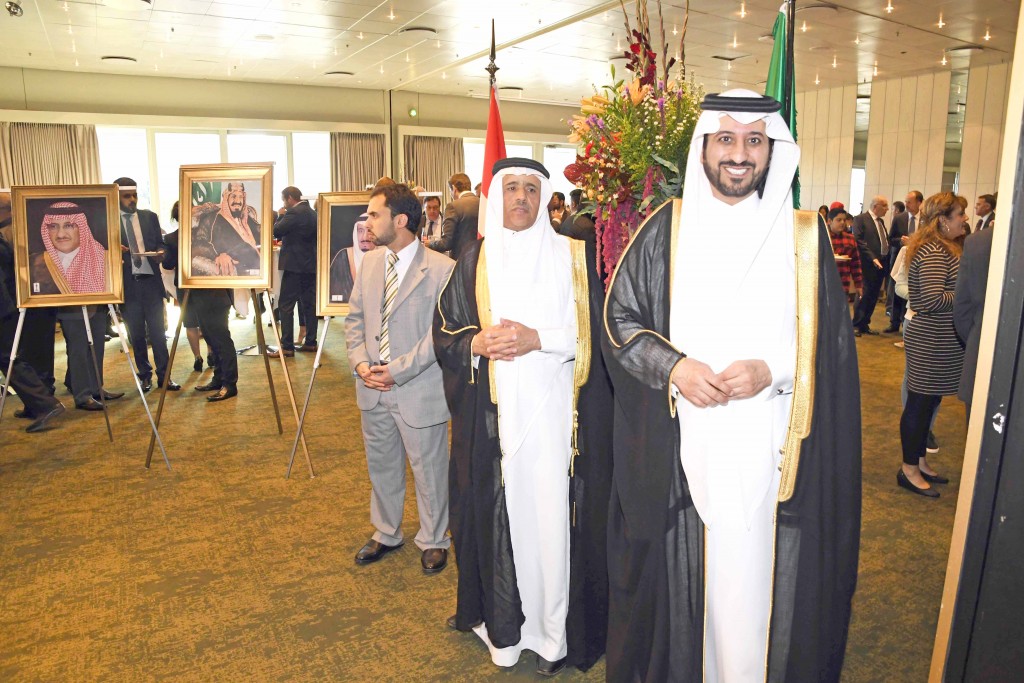 While among the guests at Slovakian ambassador Boris Gandel's residence in Hellerup on September 8 were the new Belgian ambassador Leo Peeters and Swedish ambassador Frederik Jørgensen.