Bars
Italy's just moved next door! Copenhagen city centre has a new amico
---
This article is more than 7 years old.
Pizza, pasta, parmesan, panna cotta and Prosciutto di Parma on tap at Eataly, and more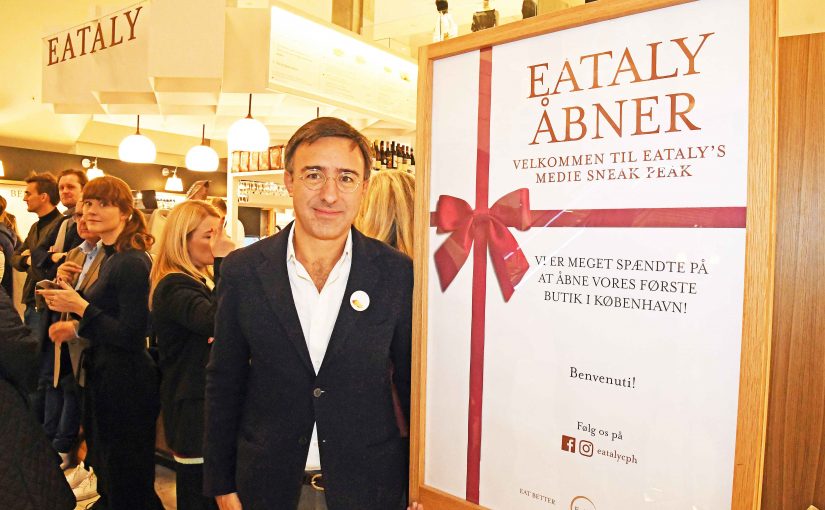 Given how the Danes are often referred to as the Italians of the north, it's no surprise to learn that Eataly has chosen Copenhagen as the location of its first north European complex.
It opened yesterday at Illum, drawing in crowds to enjoy workshops, demonstrations and tastings, as well as opening day bargains.
Shoppers embraced Eataly's 'Eat better, live better' philosophy to take home a slice of Italy.
Eat, shop, learn
Eataly also has a 'Eat, shop and learn' philosophy, which is reflected in the set-up of the complex.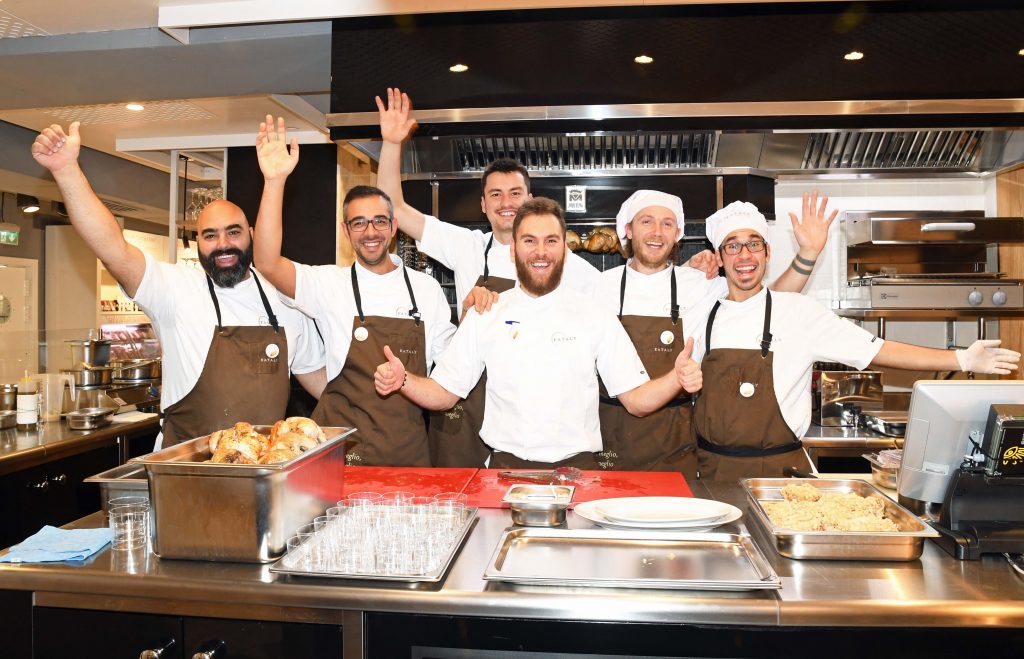 Eat at a rotisserie, a Rome-inspired pizza joint, or a restaurant specialising in Gragnano pasta. Alternatively leave with a takeout: a ready meal, fresh salad or traditional soup.
Shop at stores selling coffee (Lavazza), chocolate (Venchi ) and gelato, among others, and end your visit at a wine bar (Rudo).
Learn at the cooking school, La Scuola di Eataly, where the classes are free for the rest of the year.
Nation's favourite
The gourmet food centre can be found on the basement floor of Illum, the Danish capital's leading department store, which is located on the historic Strøget in the very heart of the centre.
Italy is the Danes' favourite holiday destination – 17 percent travelled there for a period of at least four days in July – but who knows, maybe fewer will need to travel there with such an authentic source of Italian goods on their doorstep.
Traditionally, each Eataly choose its own theme, and the Copenhagen one has understandably opted for 'happiness'.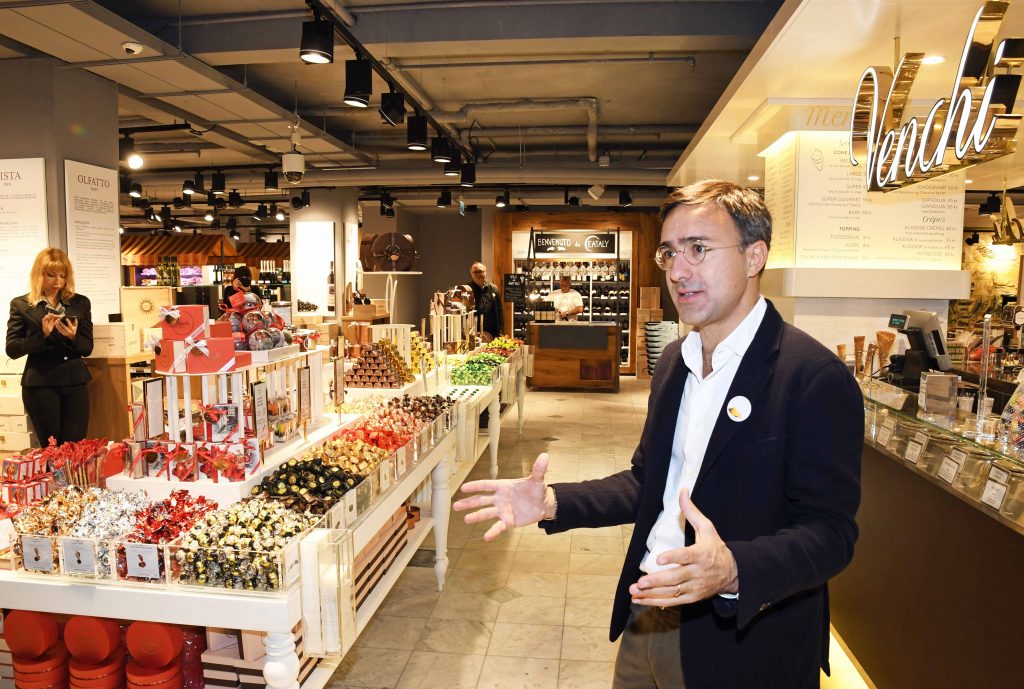 Eataly chief executive Luca Baffigo Filangieri (above) was among those happily enjoying the festivities.
"We are pleased to open Eataly in Denmark, one of Europe's gastronomic frontrunners," he said.
"We cannot wait to introduce our 'eat, shop and learn' concept to a nation already in love with Italian food."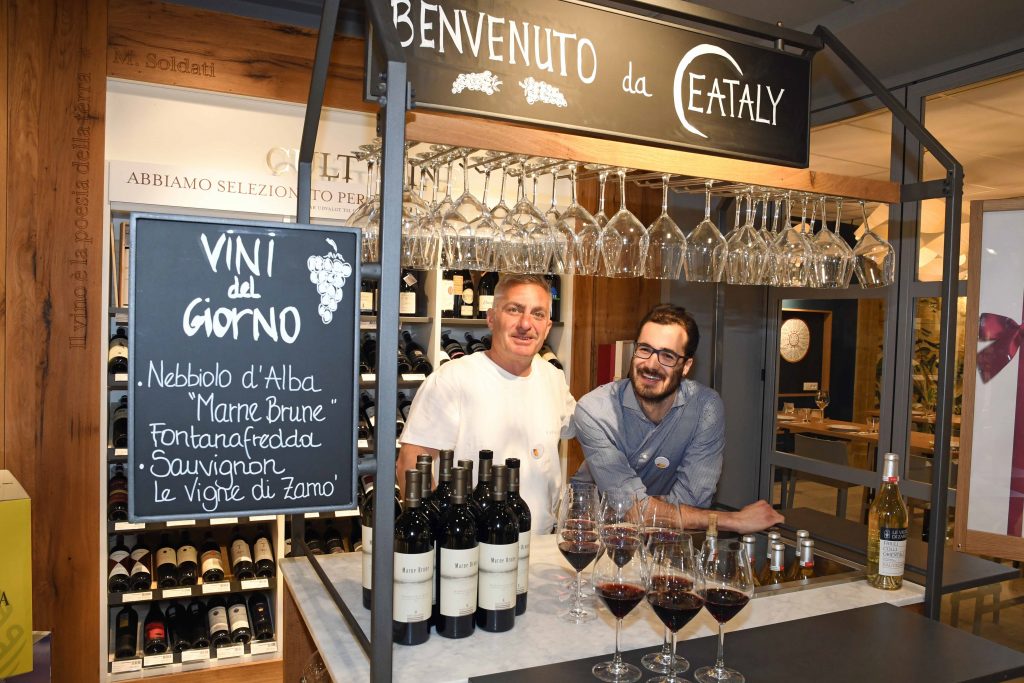 And don't forget that no trip to the country is complete without a drop of the vino. When in Rome indeed!