Things to do
Rollo rollover at Burns Night at the Dub tonight!
---
This article is more than 6 years old.
If you missed him at the St Andrew's Society function at the weekend, catch him tonight and dance on the tables to the Proclaimers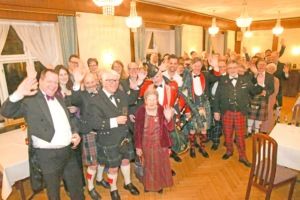 The St Andrew Society of Denmark celebrated Burns Night early this year with a supper event at Cirkel-Ordenen in Frederiksberg on January 21.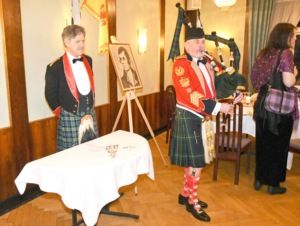 Guests put on their kilts to feast on Scotch broth and haggis, sink a few wee drams and listen to the entertainment of Angus Rollo, and a piper or two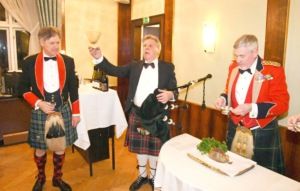 Society president Kaj Larssen was at hand to preside over the proceedings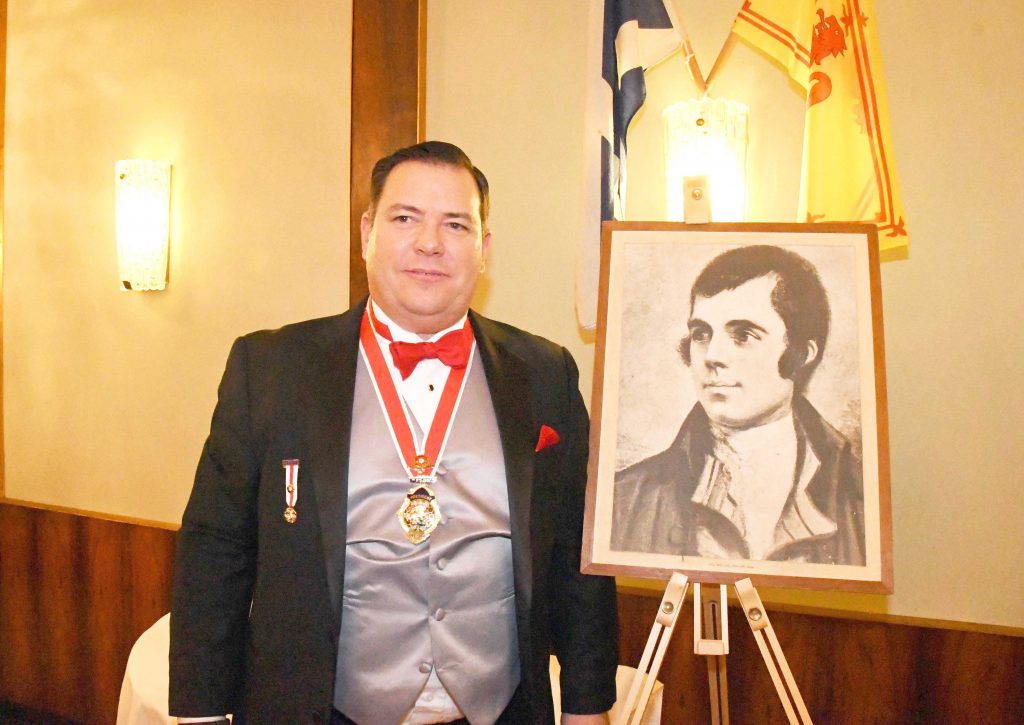 This year's 'immortal memory' address was given by Simon C Mears, the president of the St George Society Denmark.
Fear not if you missed out, as the Dubliner pub (Amagertorv 5, Cph K) is hosting its own Burns Night celebration on the actual day itself, Thursday January 26.
It starts at 19:30 (tickets: 180 kroner) and includes whiskey tasting, haggis, neeps and tatties, a piper and a live show by Angus Rollo, pictured on the right with landlord Gus (centre right) and Grant (left) from the Dubliner at one of the events several years ago