News
VAT-free fertility treatment extended to all those eligible throughout the EU
---
This article is more than 6 years old.
A Danish initiative has paved the way for cheaper treatment for some Europeans struggling to have a baby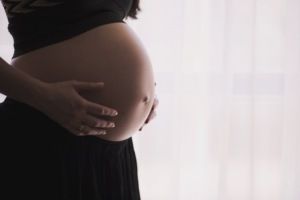 After almost a year's work, Denmark has succeeded in persuading the other EU countries to apply the same rules across the board regarding the way they charge VAT to people seeking fertility treatment.
That means that the price of the treatment will be the same, regardless of whether the couple in question are homosexual or a man and a woman in a heterosexual relationship, or indeed a single woman.
Up to now, it has only been heterosexual couples who could avoid paying VAT for treatment.
Equality is paramount
"Of course the matter of VAT shan't get in the way of equality. Not even when it comes to the question of fertility treatment," said the tax minister, Karsten Laruritzen.
"I'm glad, therefore, that the other EU countries are in agreement with us that it is right to treat women, men, singles and homosexuals equally."
As a rule, questions regarding interpretation of VAT regulations are dealt with in the EU's VAT committee, where the tax ministers of the respective countries discuss the matter and reach agreement on how the rules should be understood.
In this case, none of the other countries have had any misgivings about the Danish initiative to waive VAT for everyone.