News
About Town: The prince, the professor, the politicos and the pyre
---
This article is more than 6 years old.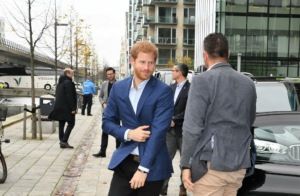 It's been a busy week about town!
They don't get more distinguished than Prince Harry, who has just completed a two-day trip to Denmark on which he met the queen, hung out with Prince Joachim but not the Crown Prince Couple, and caught up with plenty of veteran servicemen in connection with his Invictus Games project.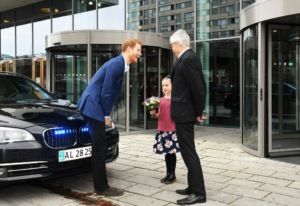 He also visited several schools, including Ørestad Gymnasium (pictured above) and other youth and social establishments.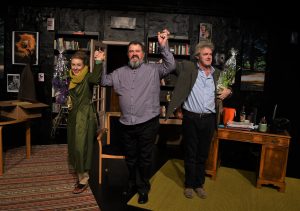 Ian Burns and That Theatre enjoyed a successful premiere of their play 'Educating Rita' on Wednesday night at Krudttønden theatre in Østerbro. Starring Burns as an English literature professor alongside Dawn Wall in the title role, a working class girl on an Open University course, the pair took a well deserved bow with their director Barry McKenna.
A day earlier it was the turn of the prospective candidates to take the spotlight at a special English-language event at City Hall – a chance for the capital's internationals to find out more about the municipal and regional elections on November 21.
Some 24 percent of the population are either temporarily living here, immigrants or the descendants of immigrants, and many turned out to listen.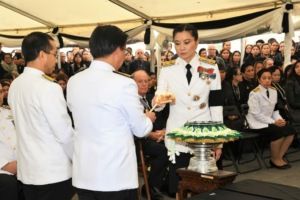 Finally, the Thai Embassy held its own event, a 'Sandalwood Flower Laying Ceremony', in connection with yesterday's cremation of the country's king, Bhumibol Adulyadej.