News
Google buys second plot in Denmark as speculation grows it will establish data centre
---
This article is more than 6 years old.
The latest is right next door to one owned by Apple, which is expected to open in 2019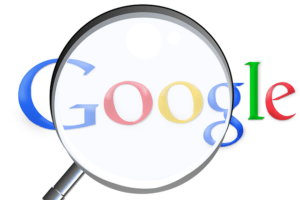 Google now owns two plots in Jutland, further fuelling speculation it will shortly announce plans to build a data centre in Jutland.
READ MORE: Science News in Brief: Google eyeing data centre in Denmark?
A Google spokesperson would only confirm to Reuters that the company has acquired the land as part of expanding its options for data centres in Europe.
In good company
The latest purchase is a 131-hectare site in Aabenraa, right next door to a planned Apple centre, which is expected to open in 2019.
With Apple next door, the area would become one of the world's largest data centre hubs.
In early June, it was reported Google had spent 65 million kroner on purchasing a 73.2 hectare site in an industrial park in Fredericia in east Jutland, some 80 km north of  Aabenraa.
Facebook, meanwhile, is setting up a data centre in Odense, and IBM opened one in Copenhagen in January.
Minister hails "great news"
The energy minister, Lars Christian Lilleholt, told Reuters it was "great news".
"It signals that Google has plans in Denmark, and I think it's because we have some of Europe's lowest power prices for companies, some of the greenest energy, and a high security of supply," he added.