General
Danish submariner appeals case to start in September
---
This article is more than 5 years old.
Madsen will only appeal his sentence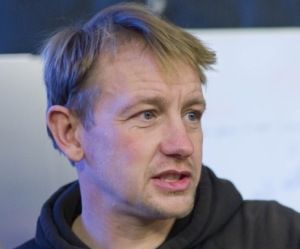 The appeals case against Danish submarine inventor Peter Madsen starts in September, according to prosecutors.
Madsen, who was found guilty on April 25 of murder, sexual assault and the dismembering of Swedish journalist Kim Wall, will only appeal the life sentence he was given for his crimes. However, Madsen's defence lawyer said that he still denies murdering Wall.
READ MORE: Peter Madsen found guilty of premeditated murder
The Copenhagen City Court ruled unanimously that Madsen lured Wall onto his home-made submarine with the promise of an interview.
The prosecutors said that the appeal will be heard from September 5 at the Eastern High Court in Copenhagen.