News
Hockey hosts: Home side looking to stick it to the Europeans
---
This article is more than 5 years old.
Enjoy some top-level sport this weekend at the EuroHockey Club Challenge III tournament at Valby Idrætspark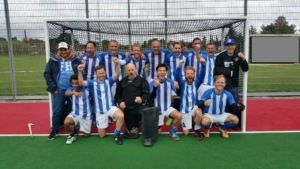 You know you're in for a challenge if you're in a country in which you have to call your sport 'field hockey'.
In many lands – mostly warm ones with some sort of British colonial past – the term 'hockey' will suffice.
But given its recent success on the ice, particularly in the NHL where over ten of its countrymen currently play, Denmark safely belongs in the 'hockey is ice hockey' brigade.
However, all that might change this weekend, and it's all thanks to a little help from within.
Historic event
KH is the country's longest-established club, and this Friday it will begin hosting the biggest tournament in its 114-year history.
Teams from Lithuania, Ukraine, Malta, Sweden, Turkey and Norway are arriving  to fight it out in the EuroHockey Club Challenge III from May 18-21.
So why not head down to Valby Idrætspark this bank holiday weekend to discover why so many countries prefer the non-ice variety.
The goals are bigger and there are less dust-ups, but it is sill fast, exciting and potentially dangerous.
Catching up with the lads
Ahead of the tournament, CPH POST caught up with some of the players who will be representing the home side
Barnes from Britain: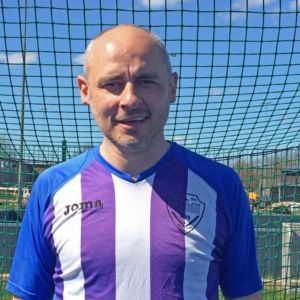 "We have the heart and the talent to be Danish champions again and this tournament is a boost to this dream."
Maxime from Belgium: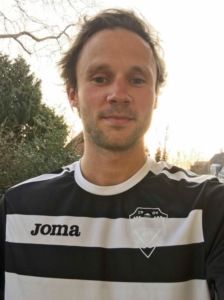 "Hosting this tournament is great for the club – a stepping stone to bigger and better things."
Ceri from Britain:

"I hope that the club can fulfil its potential and go all the way to the European cup final!"
Ayush from Australia/India: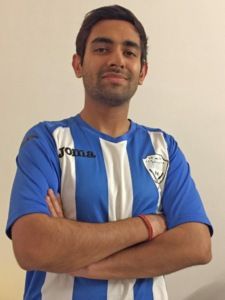 "I look forward to this tournament – yet another chance to play alongside numerous players from all over the world."
Allan from Denmark/Kenya: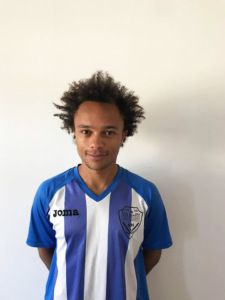 "Being in this tournament is a springboard for the level of professionalism at the club."
Fabian from the Netherlands: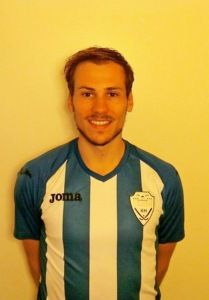 "Being in the EC Hockey Challenge with KH means that Denmark and Copenhagen in particular can present itself as an active and alive hockey community, where fun and sportsmanship come together"
Constantin from Germany: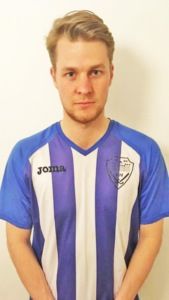 "It means a lot to be in this competition and we'll do our best to win it!"