Arctic
How the Faroese exodus to Denmark is petering out
---
This article is more than 5 years old.
Rugged islands saw a record population of 51,000 last month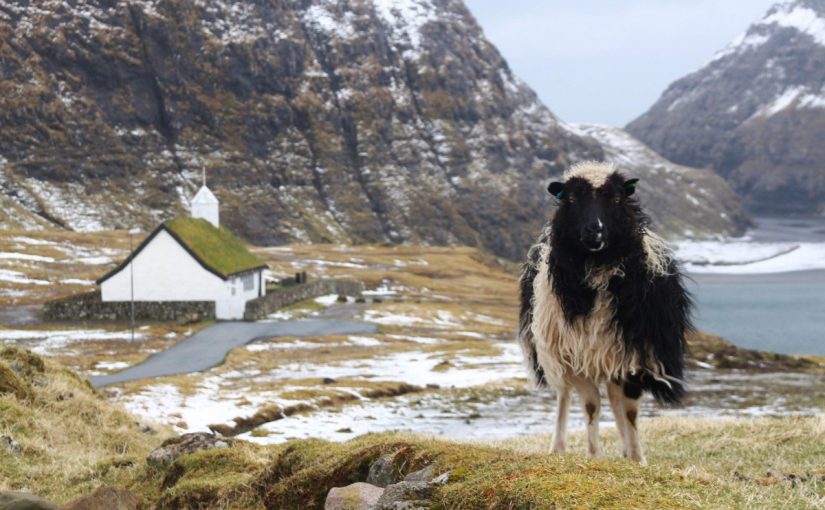 In recent years there have been ample stories regarding young people from the Faroe Islands being forced to relocate to Denmark to get an education or job they desire. In short, the women were disappearing from the island.
But something has happened over the past few years. From lofty sustainability goals and same-sex marriage to google street view and a surge in Thai women, the beautiful islands are staking a claim for their future.
Fewer Faroese people are flocking to Denmark to chase their dreams, and thanks to an influx of births and people moving from abroad, the island saw a record population of 51,000 last month.
READ MORE: Faroe Islands hosts its first ever same-sex marriage
Faroese fellowship
According to recent figures, just 36 percent of Faroese youngsters took an education at home on the island in 2011. Today that figure is 43 percent. And fewer are heading to Denmark to study now as well.
"There are a lot of young people who see a future in the Faroes. There is more and more life, and people are beginning to feel like being young and studying here is the same as in Copenhagen," Linda Klein, a university student, told DR Nyheder.
"There is a kind of fellowship feeling going on now. We are becoming more and more people up here, and everyone is coming home again and feeling better for it."
The economic growth of the island, which really began picking up in 2013, was at 5 percent in 2017 – in comparison, the rate was just 2.1 percent in Denmark – and unemployment has fallen to 2.1 percent over the past seven years.
READ MORE: Faroe Islands aiming for complete sustainable energy sufficiency
Royal ruckus
And apparently this upswing has also led to more buoyancy when it comes to the national Faroese identity.
Because last week it emerged that Páll á Reynatúgvu, the speaker of the Faroese Parliament, decided to boycott a reception hosted by Danish Crown Prince Frederik, who is currently visiting the island with this family.
Reynatúgvu, who is a staunch supporter of Faroese independence, contended that the Danish royals shouldn't host anything on Faroese soil and that the Faroese shouldn't be made to feel like guests in their own country.