Local
Copenhagen has one of Europe's most passenger-friendly airports
---
This article is more than 3 years old.
CPH Airport ranked third on the 2020 European Consumer Airport Index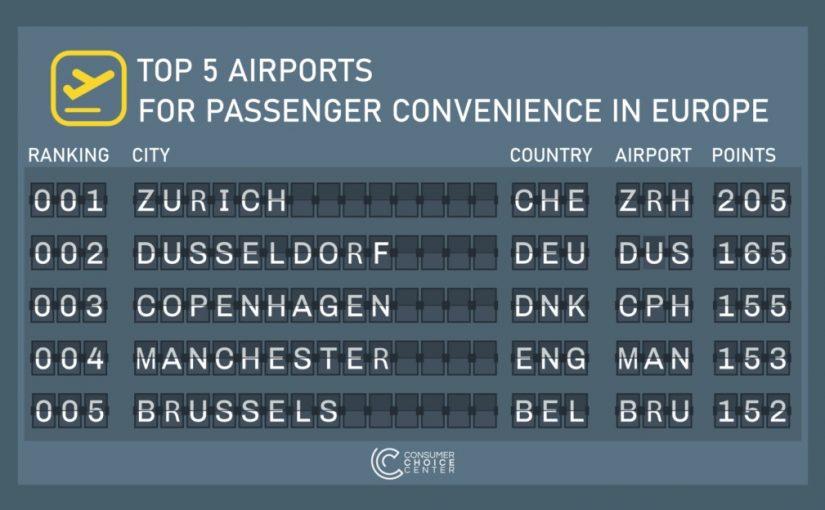 Copenhagen Airport isn't enjoying the best of times at the moment due to the ongoing turbulence of the Coronavirus Crisis.
But here's a little something to be happy about following a summer program brimming with travel restrictions, grounded airplanes and employee redundancies.
According to the 2020 European Consumer Airport Index, Copenhagen Airport is one of Europe's most passenger-friendly airports.
Copenhagen ranked third behind leaders Zurich and Dusseldorf, while Manchester and Brussels completed the top five.
"If you have to travel this Summer, you might want to consider starting or ending your journey at well-designed airports such as Zurich, Düsseldorf, or Copenhagen," said Fred Roeder, the head of Consumer Choice Center (CCC), the organisation behind the ranking.
READ ALSO: Copenhagen Airport reports historic decline in profit
COVID-19 influence
Airports with more space per passenger rank higher in the CCC analysis, according to Roeder.
He also underlined that the index showed travellers the hubs that allowed social distancing and which were ideal for connections. 
"High points were awarded to the airports that offered great destinations around the world, but also a healthy mix of shops, restaurants, and conveniences found at the airport. This year we also added extra points for COVID-19 testing facilities at airports," said Roeder.
"Other factors determined in the ranking included direct jet bridges, rather than bus boarding, proximity to the city centre, the number of lounges, low security waiting times, and on-time performance by airlines."