News
Extreme November sets another weather record
---
This article is more than 3 years old.
The temperature last night was the warmest ever recorded at this time of the year in Denmark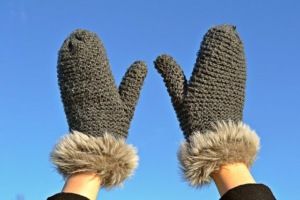 With temperatures hovering around 10-12 degrees across the nation last night, Denmark set yet another weather record.
Never before since the Danes began registering temperature readings 147 years ago has the temperature been so high this late in the year.
The highest temperature was 12.1 degrees – recorded in Borris (west-Jutland), in Thyborøn (north-Jutland) and in Tirstrup (east-Jutland).
READ ALSO: First snow coming late to Denmark this year
Compares to July average
The lowest temperature recorded last night was in Neksø on Bornholm, where citizens were forced to endure a 'chilly' 10.2 degrees.
The last time a November night had a higher low-temperature mark in Denmark was in 2005, when Rønne, Bornholm registered 10.6 degrees. But that was on November 4!
Just to put it into perspective, the average night temperatures in Denmark during July and August is 11.3-11.5 degrees.
All in all, the news is another indication that this November may be the warmest ever recorded in Denmark.