International
Sweden closes border to Denmark
---
This article is more than 3 years old.
Ban due to fears of COVID-19 mutation spread doesn't impact Swedes or people who live or work in Sweden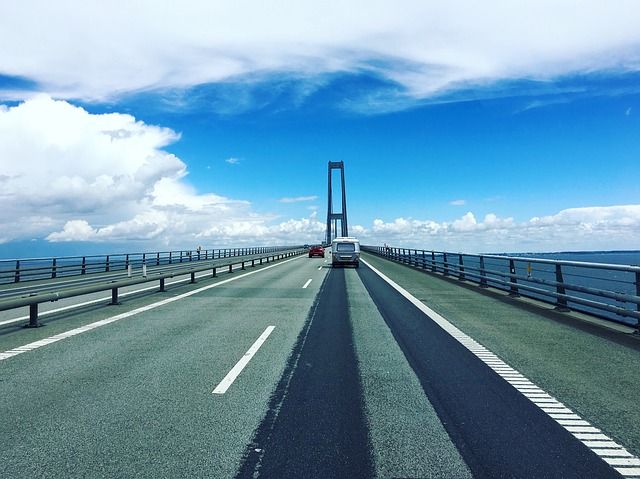 If you were hoping to pop across to Malmö to scoop some great Christmas deals now that shops have closed in Denmark, think again.
From midnight last night, Sweden closed its borders to Denmark exactly for that reason.
The move is a bid to stop the spread of the new COVID-19 mutation that is currently rife in the UK, but which has already been confirmed in at least 10 cases in Denmark now.
Yesterday, Denmark shut down for flights from the UK for the same reason.
READ ALSO: Mutation fear: Denmark shuts down flights from the UK this morning
Some are exempt 
Swedes and people who live or work in Sweden are not affected by the ban – neither is the transportation of goods.
However, those trying to get to Bornholm can not do so through Sweden and must seek alternate routes – either by plane or ferry via Køge.
Yesterday, countries including Turkey and Israel closed their borders to flights from Denmark due to mutation spread concern.