News
Self-isolation on the way for visiting travellers – with punishments for those who don't
---
This article is more than 2 years old.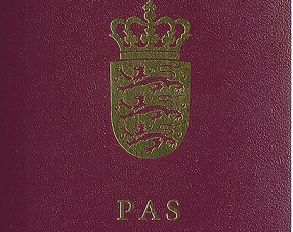 The mutated variants of COVID-19 – whether it's British, South African or even Brazilian – are clearly at the top of the political agenda right now.
In a bid to curb their spread, a political majority is in favour of fast-tracking a new law that would require anyone entering Denmark to isolate for several days.
The involvement of the Justice Ministry is perhaps telling, as anyone guilty of violating the new rules will face punishment in the form of a hefty fine. 
Really dangerous
"If people come home with the South African mutation and spread it, that can potentially be really dangerous," the justice minister, Nick Hækkerup, told DR on Sunday.
"If you come home and isolate, we can be sure you are not spreading chains of infection in Denmark."
Negotiations will take place this week. Although most parties agree it is a necessary restriction, they have different ideas on how to reinforce it.
Different approaches
Venstre and Socialistisk Folkeparti are both calling for a similar system to the one Norway has in place, which requires up to ten days of self-isolation.
DF and Konservative would prefer the isolation system currently recommended for those who have found out that a close contact is infected, arguing the same four-day isolation requirement, along with two negative tests, can be applied to travellers.
Radikale and Enhedslisten plan on hearing the proposal of the authorities before making a final decision or recommendation.