Things to do
Comedy night this Friday: Like watching a funny version of the UN
---
This article is more than 2 years old.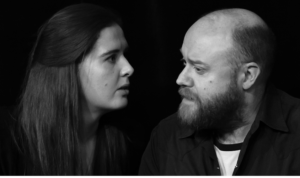 The summer may be winding down but things are looking up. Denmark is now green, the streets run clear with vaccines, and Copenhagen comedy nights are opening up like never before.
After too long hiding indoors – and not in a cosy hygge way – a host of excellent live entertainment awaits all of us in the international community.
Because there's only so much comedy mileage in laughing at the weather and the Danish government's feeble attempt to reinforce corona restrictions.
Like watching a funny version of the UN
The first show worth seeing is this Friday. 3For2 is a monthly live comedy night at Amager's Teater Play, which features three comedy double acts: If These Walls Could Talk, Sir.Réal and Rebels In My Sight. Collectively they are six of the city's best comedy performers.
These guys cover six nationalities, have decades of comedy experience and have performed across Europe, the UK, US, South Africa and Australia. Every show is in English, brilliantly unique and is always a treat.
Entry is just 85 kroner – well under half the price of most cultural nights out in Copenhagen.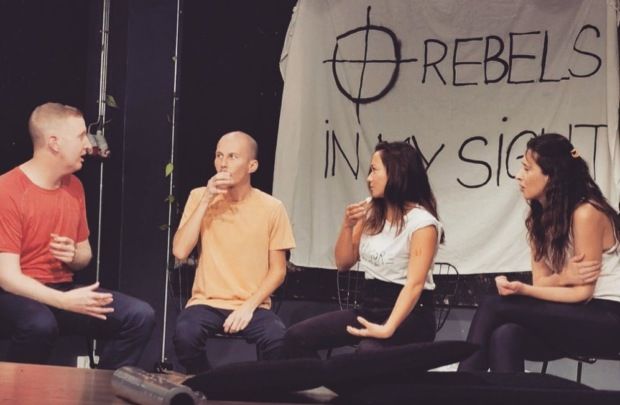 Less inconspicuous by the minute
These comedy performers are all part of Inconspicuous, a growing network of live comedy events across the city. The brainchild of performer and teacher Sarah McGillion, Inconspicuous is a 'theatre without a theatre', working together with venues to deliver high-quality entertainment featuring rising talent and established performers.
Other regular English language comedy events include Rebels in My Sight's own night at the hostel Steel House in the city centre and SuperCut, who for the past year have been performing improvised James Bond films at Lygten Station in Norrebro.
English language comedy booming in Copenhagen
Live comedy in English has been springing up all over the city over the past five years, including multiple open mic stand up nights at venues such as bars like 1420 and hostels such as Mellemrumet.
While Denmark has its own Danish comedy circuit, there's never been a better time to find superb quality English language comedy shows that offer something for everyone.
Get your tickets for Friday here. Find out more about Inconspicuous here.