News
Criticised by many, glorified by more: Free State Christiania celebrates its 50th birthday
---
This article is more than 2 years old.
Christiania has not only been a tourism hotspot for many years, but an example for how alternative living can look like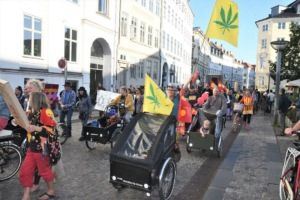 In case you've been wondering recently why there have been parades of colourfully dressed people with funny hats cycling cargo bikes on Copenhagen's streets recently, you are in for some clarification.
September 26 marked Christiania's existence for half a century, and the celebrations ended up being enjoyed by not only the citizens of the Free State but also tourists and congratulators from all over Copenhagen and beyond.
While the parade dedicated to the 50-year anniversary roughed up the capital on Wednesday, a festival was held from Friday until Sunday within the borders of Christiania.
the festival offered a whole conglomerate of activities, including panel debates,  communal dinners and, of course, music concerts.
1971 and onwards
When the Danish military began to clear a barracks in the district of Christianshavn back in the late 1960s, those who soon became the founders of the Free State saw it as a chance to make it a home free of social constraints.
On September 26 in 1971, the Free State was officially proclaimed.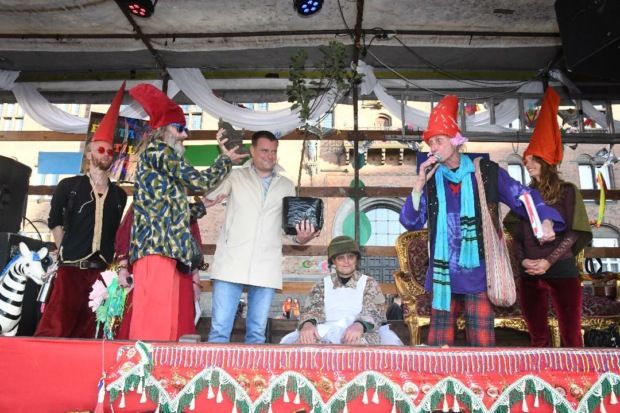 No place like Christiania
As if its history wasn't striking enough, Christiania itself is far from being like your standard neighbourhood.
The citizens believe in self-regulation, so no need for a police force! They prefer to legislate via assembly when required. A total majority is needed to make a binding decision.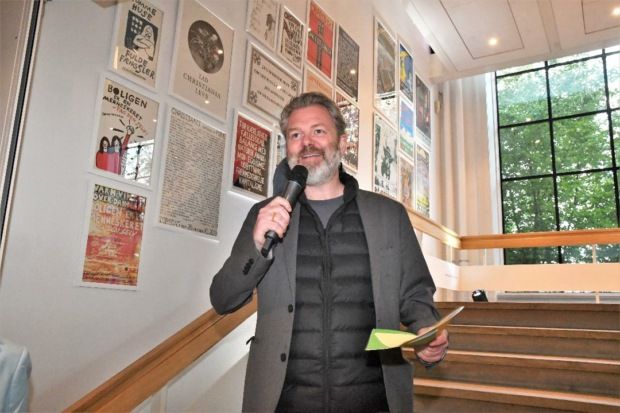 Rather a poster without an event than an event without a poster
Honouring the Free State and its very own way of expressing art, Kunsthal Charlottenborg currently has an exhibition dedicated to Christiania's historic posters.
The exhibition, which also includes documentary footage screened in the gallery's cinema, will continue until November 14.